Help with Godalming Music Festival
Godalming Rotarians looked after the ticket and programme sales again this year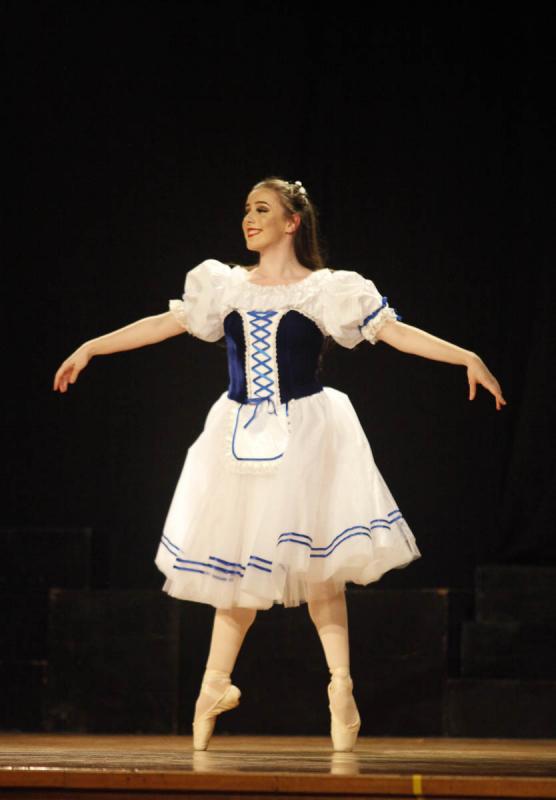 The long established Godalming Music Festival goes from strength to strength and the first part of this Festival is the dance section. This competition between individual and groups of dancers over a wide range of ages and styles of dancing took place in the main hall of Rodborough School during 6 days of the spring half term.
Rotarians from both Godalming clubs worked together to assist the festival organisers by looking after the entrance and exit doors, ticket and programme sales and general guidance to visitors.
This all went well again this year and has helped to make this Festival one of the most popular and best run Festivals in the country.