Here we display the significant events that have happened so far this year. One of the more colourful was Joanna Lumley unveiling a plaque at The Grange in Bookham which thanks Epsom Rotary, among others.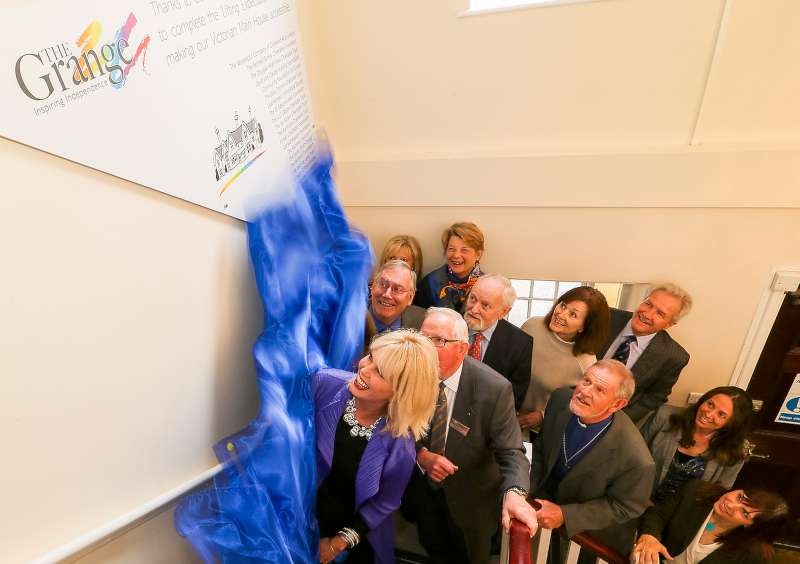 Epsom Rotary is active in many different aspects of social life in Epsom:-
Youth Competitions
Supporting Local Charities
Helping out when local charities need assistance
Helping re-furbish neglected areas such as communal gardens, special areas in hospitals etc
These articles give a good idea of the width and depth of our coverage.