Haslemere Rotary Club - Golf Tournament
Fri 8th September 2017 at 09.00 - 18.00
At Foxbridge Golf Club Plaistow RH14 0LB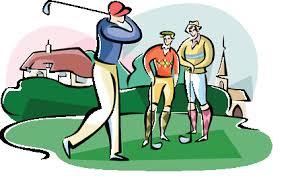 Rotary Club of Haslemere President's Charity Golf Tournament Friday 8th September 2017
Foxbridge Golf Club • Foxbridge Lane • Plaistow • West Sussex • RH14 0LB
We aim to provide a fun-filled yet competitive golf tournament which will enable us to raise money for The Guildford Prostate Project and raise awareness for our club's activities.
Planned schedule
•
£180 per team of 4 people. £45 for each person.

• Min. 10, max. 16 teams
•
Included: bacon bap & coffee in the morning, break halfway through the tournament, 18 holes of golf, buffet lunch after tournament
•
Cash prize draw
•
Trophy for winner, presented by club president Jenny Mason
•
Entertainment during halfway break and presentation of Rotary's work in the community.
•
Registration deadline: August 8th
Event Lead:•
Mike O'Neil to whom application forms should returned.
•
Mike O'Neil for registration (email) its4mikeoneil@gmail.com - and postal details - Mike O'Neil, Woodland Cottage,1 Midhurst Road, Bell Vale, Haslemere, Surrey, GU27 3DH