National Citizen Service
Wed 16th August 2017 at 14.00 - 16.00
Club members participated in the National Citizen Service's summer programme in the first three weeks of August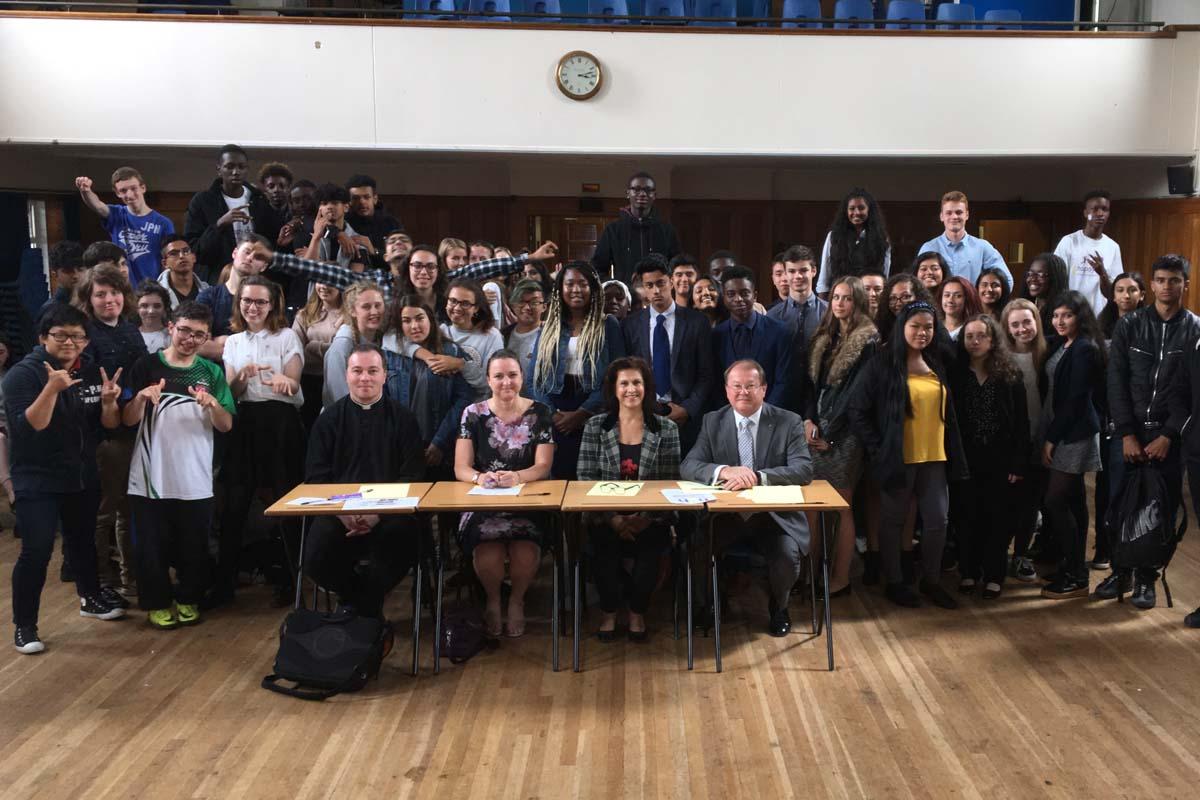 The National Citizen Service (NCS) exists to help tackle some of the biggest social challenges in our country by bringing children aged 15-17 together over a number of weeks to improve social cohesion, mobility and engagement.
The NCS summer programme is broken down into three phases, starting with a team building phase, which includes such activities as raft building, water sports and team-building games.
The second phase is a week long programme with a "university feel" with seminars and visits by local charities and organisations designed to increase participants' awareness of local needs and to help develop their own personal skills and improve their employment prospects.
The final phase requires teams to devise their own Social Action Projects whose object is to make a difference to the local community. The teams then present their projects to a "Dragons' Den" style panel which provides constructive comments to each team as well as choosing a winning project. Members of the Club acted as "Dragons" for each of three waves of the summer programme in August.