Oakwell Country Park - Cutting and Burning
Sat 30th September 2017 at 9.45 am - 10.45 am
Oakwell CountryPark - Cutting and Burning with Jim leading Rotarians for a mornings work in the country Park.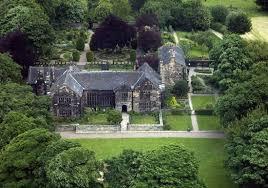 The Rotary Club of Birstall Luddites.
Cutting and Burning in Oakwell Country Park.
On Sat 30th Sept Luddites led by Jim gatherd at Oakwell Country Park after the Sat morning Park run.
The Luddite team Jim, John L, Jeff, Bill H and Tony with John taking photos
The gardeners took luddites to a corner of the large field where a large heap of cut hedges and
trees were piled. The fire base in the corner of the field.
Jim is a skillful fire raiser starting the fire with his fire lighters and dry wood. A handicap on the day was that the cut wood was wet but Jim got the fire started and by lunch time we had burnt all the big pile left for us. The warden was impressed. A good mornings work with John taking photos .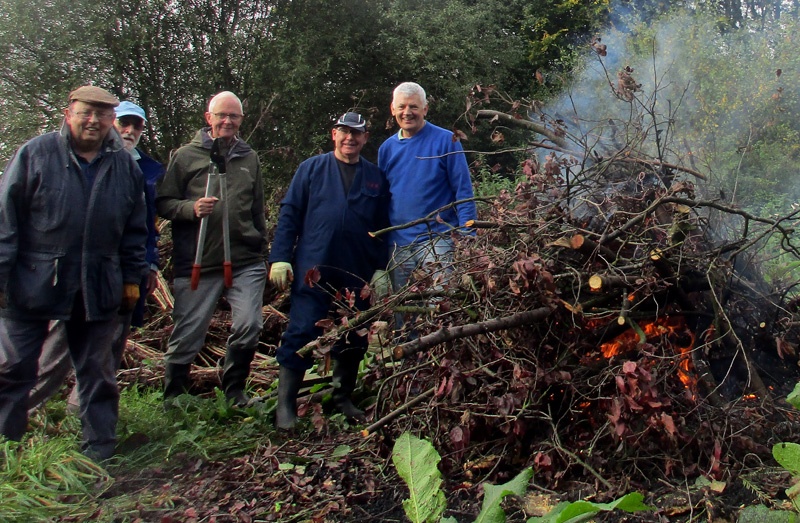 Burning team Jim John Jeff Bill and Tony. The fire taking hold.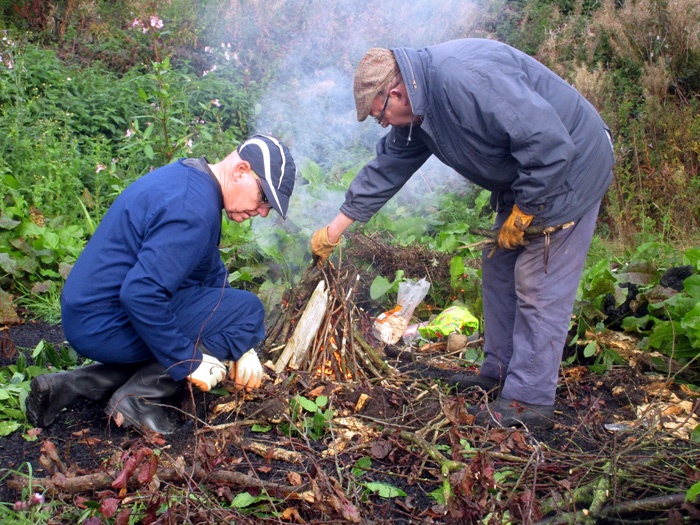 Jim and Bill begin the fire lighting with fire lighters and dry wood .
This was successful on a wet day.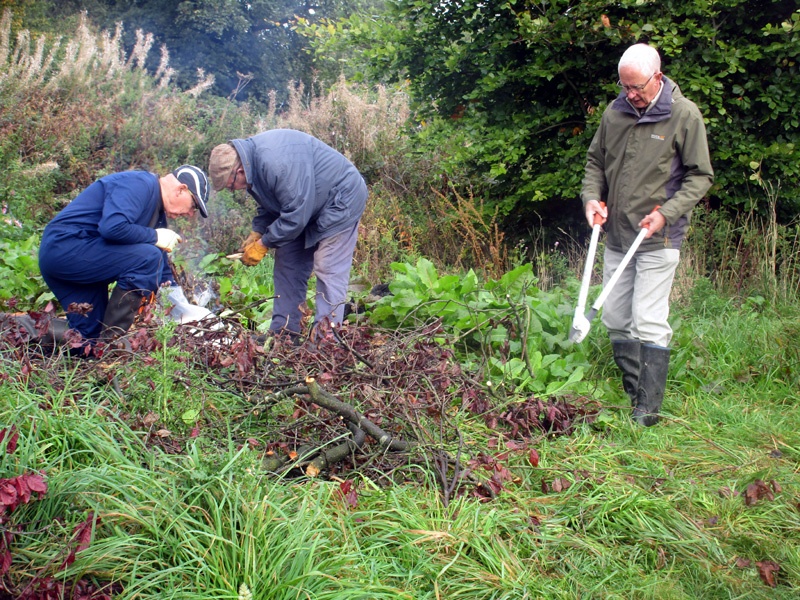 Starting the fire