Santa has had another very busy year.
Thanks you all for your fantastic support.
A dynamic charity constantly growing and developing to meet the ever changing needs of Young Carers

Support with complex needs including trauma, mental health, criminal justice issues and family problems



(Patchwork Branch)
H

orses provide therapy, achievement and enjoyment to people with disabilities


An opportunity for disabled people of all ages and types of disability or illness to enjoy a day on the water.
Santa was also able to thank our partner Rotary Clubs from Severnvale and Dursley, and to pass onto them significant sums from their great help and support during the Christmas period - and they will be using thiese towards their one individual causes.
Please see the attached slides for the details of this great evening.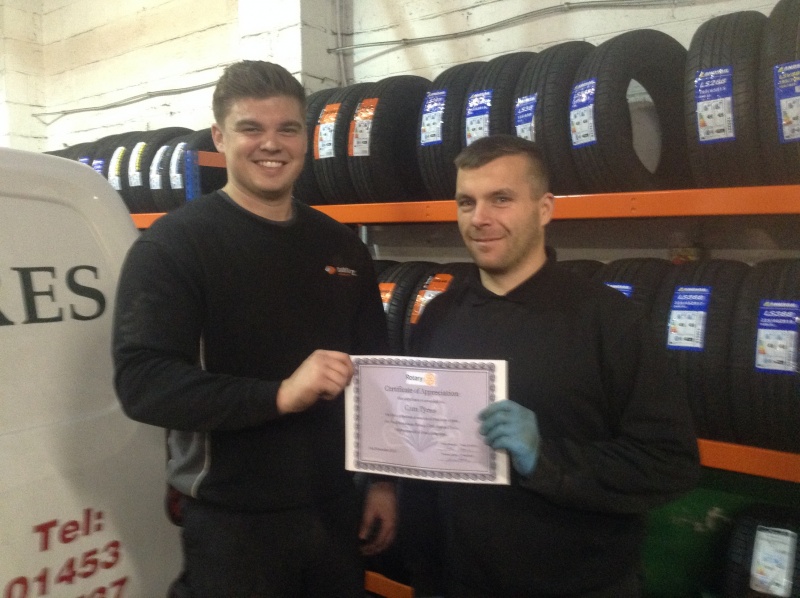 Santa especially wants to thank CAM TYRE & AUTOS - for so kindly renewing the tyres on his sleigh -making it so much safer, and much easier for Rudolph to tow.
Draycott Garage, Draycott Rd, Cam, Dursley, Gloucestershire,
GL11 5LL. Tel 01453 548737