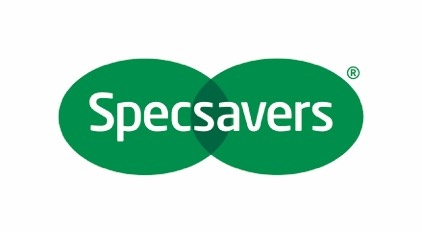 4,500 purple crocus corms have been planted in prominent positions by the 'In' entance at Specsavers in suppport of the Purple4Polio initiative.
Volunteers from Specsavers spent an afternoon helping the St Andrews Floral Group to plant the corms, while Guernsey Gardens and GFF Gardeners helped with the digging.

St Andrews's Floral Group leader Ann Wragg said 'This is the third year that we have been involved in this very worthwhile campaign and it will provide a stunning display in spring, adding to the splashes of purple Ruby Giant crocus that we have planted throughout the parish.'
Specsavers director of group services Nick James added: 'We're thrilled to be helping the St Andrew's Floral Group on this campaign, which we hope will raise as much awareness as possible about polio.

'The floral group plays an important role in the community so we are glad to support in any way we can. We look forward to seeing a splash of purple here at the office in spring'.

Joining the volunteers was Rotarian John Campbell. He said they were delighted to be joined by the floral group again to plant the crocus corms and thanked their sponsor, Appleby Guernsey LLP, for its help.