Brian Howard - Hogs and Hares
Thu 1st February 2018 at 19.00 - 22.00
.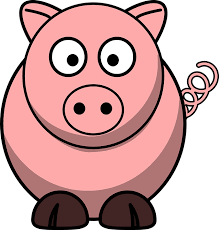 Brian Howard - Hogs & Hares 2018.
Host:- Mike O'Neil
Fellowship:- George Smart/John Robini.
This will be a Buffet Evening
Haslemere Hares is a community arts project involving the painting and display of 60 fibreglass Hares.
The prime goal is to raise the profiole and awareness of Haslemere whilst generating fun.