Another Skittles success (just)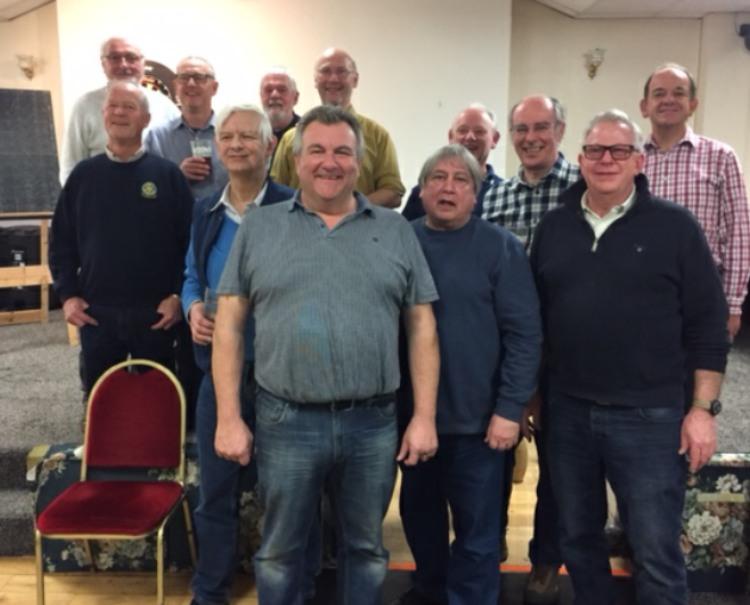 SKITTLES REPORT- FEB 2018 - A 'seat of the pants' roller coaster match
Round 3 of this year's District tournament was against neighbours Bodmin who turned up early in force, determined to roll us over.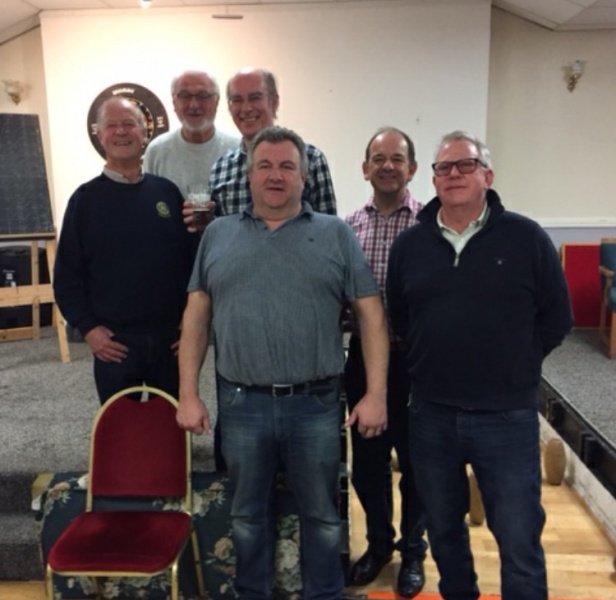 Our unchanged team ('John' Wayne, 'Wellie' Paul, 'Letsbehavingu' Mike, 'Biker' Rick, 'Sparks' Nigel and 'Skip' Kevin) exchanged some really roller coaster moments. After the first two legs, Bodmin were 14 ahead. In the next two legs, Wadebridge staged a fight-back to edge into a narrow two point lead. Mention must be made of a very rare strike - all nine pins in one ball - from Sparks, and a staggering 24 from 2 sets of 3 balls from Skip. However every single ball bowled by our team counted, as after 218 balls, we were ……………………tied at 237 each!
The match went into an extra leg with nerves jangling. We scored 37 and they went through their set, needing just 2 off their last ball to tie, 3 to win.
Readers, they scored just the one to leave us winners by one, a 'close run thing' as the grand old Duke said of Waterloo. A grand evening and a very competitive match that hardly deserved a loser. However, now battle hardened, the Wadebridge team advances to the quarter finals with keen anticipation.
We've agreed a social rematch with Bodmin sometime in the future, so watch this space.
Report and photos by Nick Pickles