Rotary Race Night
Wadebridge Rotary Club holds a race night for shelterbox and international causes.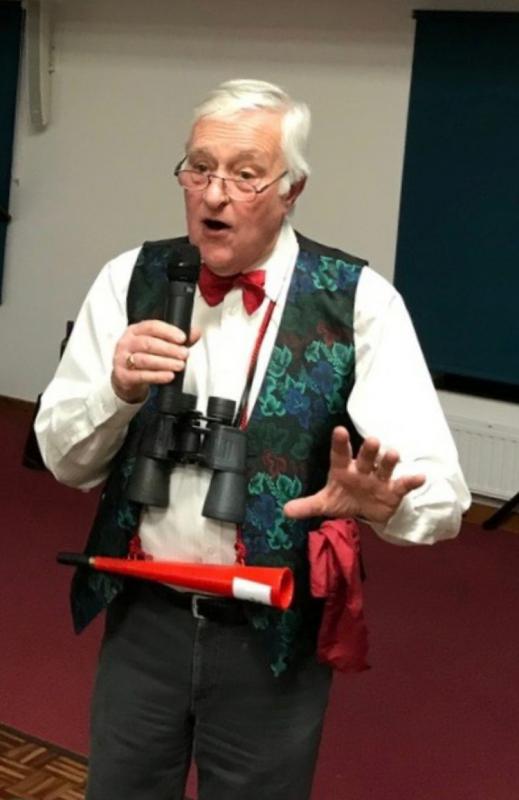 Wadebridge Rotary Race Night raises £871
Wadebridge Rotary Club's Race Night on Friday 2nd March raised £871. Some of the proceeds will go immediately to Shelterbox, the remainder being held for future donations to overseas causes.
For much of Thursday as the snow fell, the organisers, Rotary's International Committee led by clerk of the course Graham Renwick, assessed the going before placing reliance on the Met Office forecasts of rising temperatures by Friday afternoon and giving the go-ahead for racing.
The decision paid off. About sixty Rotarians and their friends and family came along to place their 50p bets on eight horses in eight races and pay to "own" a horse in each race, under the guidance and exhortation of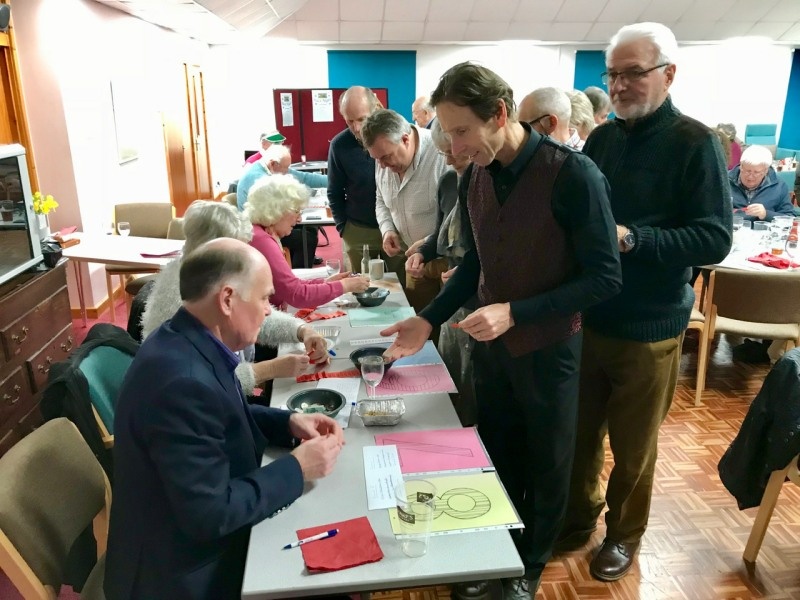 compere Graham.
Races were sponsored by local businesses, Astons carpets, Robertson's Jewellers, Bond Oxborough Phillips estate agents, Davey Electrical Services, Chase Projects property development, Jago's chemists (a voice from the past, that one) and two anonymous donors.
The entry ticket price included a fish and chips supper and pudding. I won't say the donations bar (with Doom Bar given by Sharp's Brewery, wine and soft drinks) did a roaring trade, but there were subtle signs of the attendees loosening up just a little as the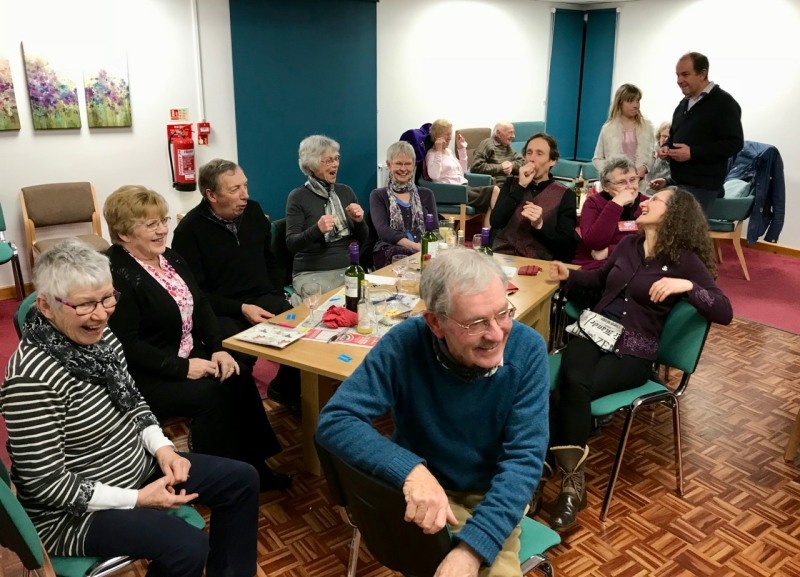 night went on.
Rotary puts a lot of time and effort into supporting the local community, but its efforts overseas are perhaps less visible. You will see us collecting on the streets in the wake of a disaster such as the earthquake in Nepal or the hurricanes in the Caribbean, but more work goes on unseen and we need to raise funds to support it.
Shelterbox is a Cornwall-based charity that provides quick temporary shelter for people devastated by a natural disaster, often in the form of the iconic green box containing tent, blankets, cooking utensils and tools, but also in other ways dictated by what the affected people most need for shelter. It was founded by Rotarians and makes extensive use of the world-wide Rotary organisation to deliver its aid so quickly and effectively. Wadebridge Rotary is pleased to be a regular contributor.
Report by Kevin Smith; photographs by Nick Pickles