Pictured above:Cromwell Rock Band.
Chatteris Cromwell Community College held the Schools make Music event on Tuesday 27th March 2018.
Students from Cromwell, Kingsfield School, Glebelands, Benwick Primary, Lionel Walden Doddington, Thomas Eaton Wimblington and Manea Primary entertained their families and guests.
The event was very successful, showing the amazing talent of the young people of our communtiy.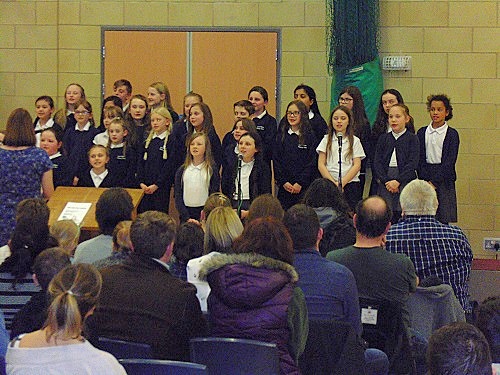 Lionel Walden Schoo Choir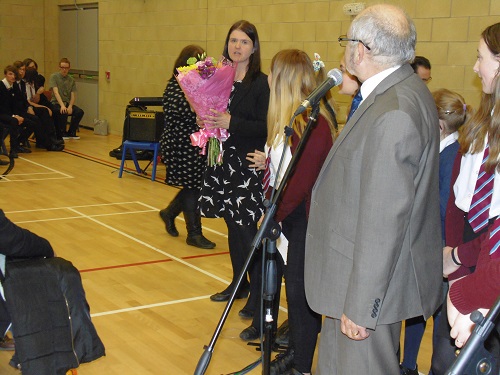 Musical Director Gayna O'rourke.