News/ Spring flowers reinforce Rotary's anti-polio message
Purple crocuses are popping up in beautiful displays across the UK.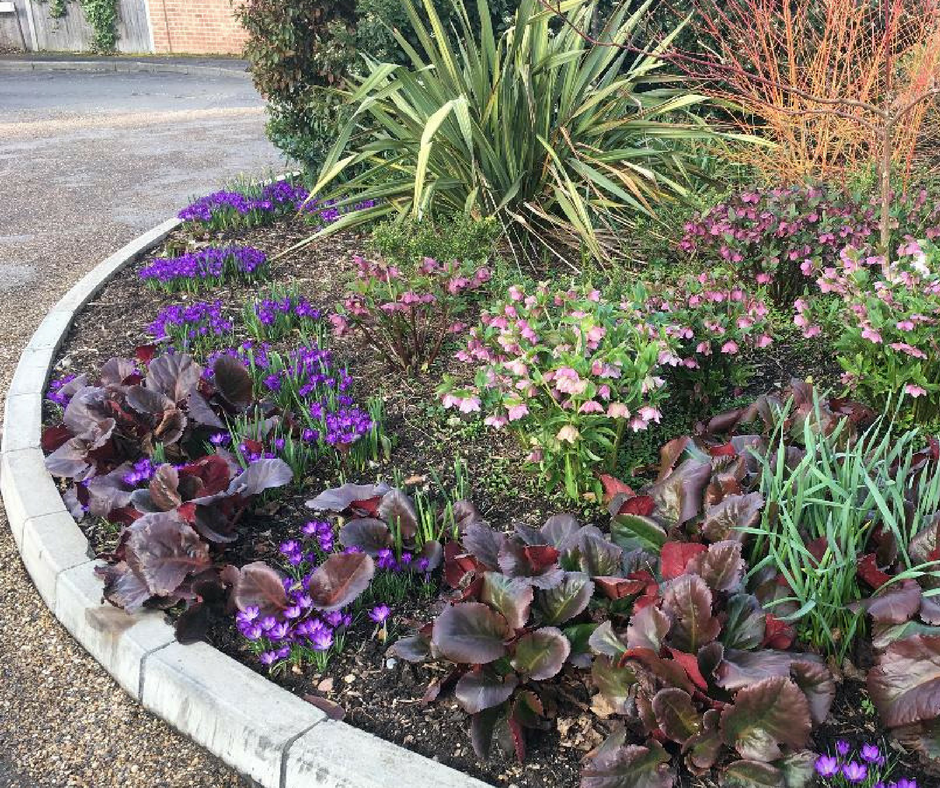 Show related pages
Thousands of purple crocuses, planted by Rotarians in the winter, are beginning to bloom across the UK and are a beautiful way of highlighting Rotary's efforts to eradicate polio across the globe. These blooms are from Dawn's garden in Wokingham.