Musical Evening
Sun 22nd April 2018 at 6.30 pm - 8.00 pm
Members and guests are warmly invited to attend the Musical Evening.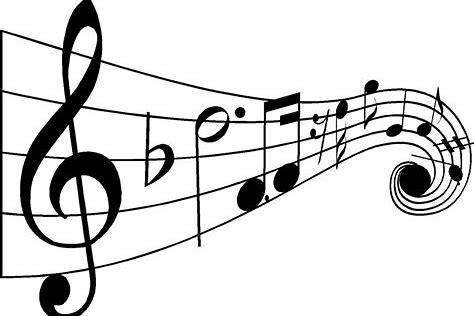 Musical Evening Fund Raiser


Sunday 22nd April at Renfield St John's Church in the West End — Beaconsfield Road, opposite the Nuffield.


Concert Starts at 6.30 to 8.15pm with a short break & buffet afterwards for socialising.


Tickets £22 from Harry with some reduced at £10 without Buffet for the locals. Bring plenty of friends.