Belinda Oldham will give us a speech entitled 'A Woman in Engineering'.
Mon 8th October 2018 at 18.30 - 20.30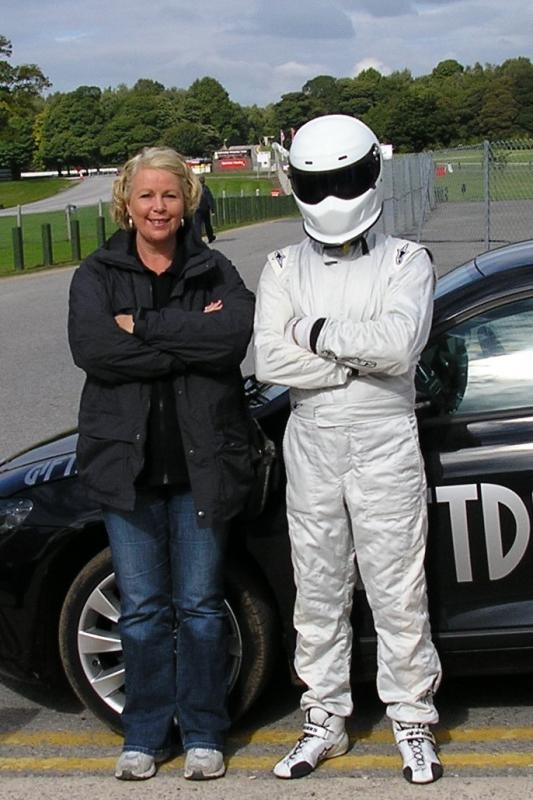 This speech will tell Belinda's tale of applying to be an auto electrician at Police Headquarters' Garage as a 17 year old female rookie in a male dominated world, and her journey from there to being Head of Motorsports and Agricultural Engineering at Myerscough College ( and being a rally driver too!).