Helen Shaw will talk to us about "The Forest of Bowland"
Mon 19th November 2018 at 12.00 - 14.00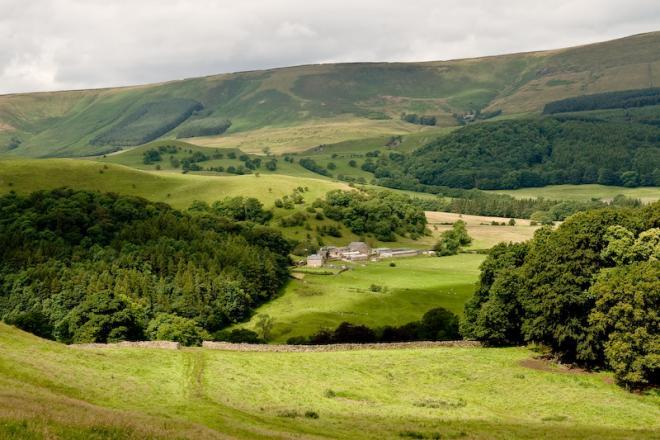 Helen is a local author and photographer from Slaidburn near Clitheroe and she provides illustrated slide shows about one or several of her books. The books are: "The Forest of Bowland", "Land's End to John O'Groats -Walking the Length of Britain in 7 Stages", and, to be published early 2019, "The Pennines".
On this occasion Helen will be telling about her journeys and walks through the forest of Bowland.