Eve. A talk by Lynne McDougall - Registered Nurse
Mon 8th April 2019 at 6.30 pm - 8.30 pm
Lynne McDougall will talk on the subject of "Letting go of the past. A journey of discovery for the victims of abuse."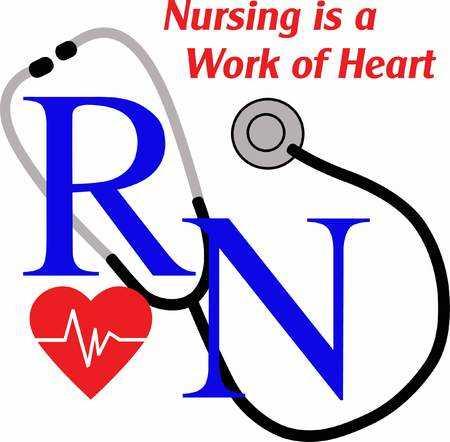 Lynne McDougall RN, Partner, Wellsprings Holistic Clinic
Colon Hydrotherapy
Allergy testing; Aqua Detox; Vega Matrix Regeneration Therapy (MRT)
Profile
RICTAT Registration Number: 2011-51
RGN, BSc (Hons) Cert Ed.
Lynne McDougall is a Registered Nurse, and has gained BSc (Hons.) in Health Studies. She has over twelve years' experience as a colon hydrotherapist. It was whilst nursing that Lynne developed a passion for Complementary medicine and recognised the Value of holistic medicine. Following health concerns relating to her daughter she trained to be a Colon Hydrotherapist. She then established Wellsprings Holistic Clinic which she runs along with her husband Ian.