Lunch - Lee Daley will talk to us about online fraud. Lee works for NatWest.
Mon 15th April 2019 at 12.00 - 14.00
On-line scams appear to be here to stay so let's find out how to avoid being a victim.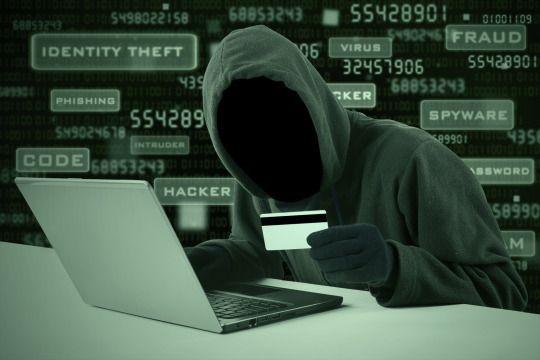 As more and more everyday services move towards digital channels, it's become increasingly important that we are aware of the various tricks criminals will use to try and part us from our personal details and money". Through the digital Safety talk, Lee Daley Community Banker of Nat West Bank looks at a range of these scams, including email, text message and social media awareness - "a presentation not to be missed".