Life Education works with schools throughout Berkshire offering health and drug prevention education programmes in mobile classrooms for KS1 and KS2 children.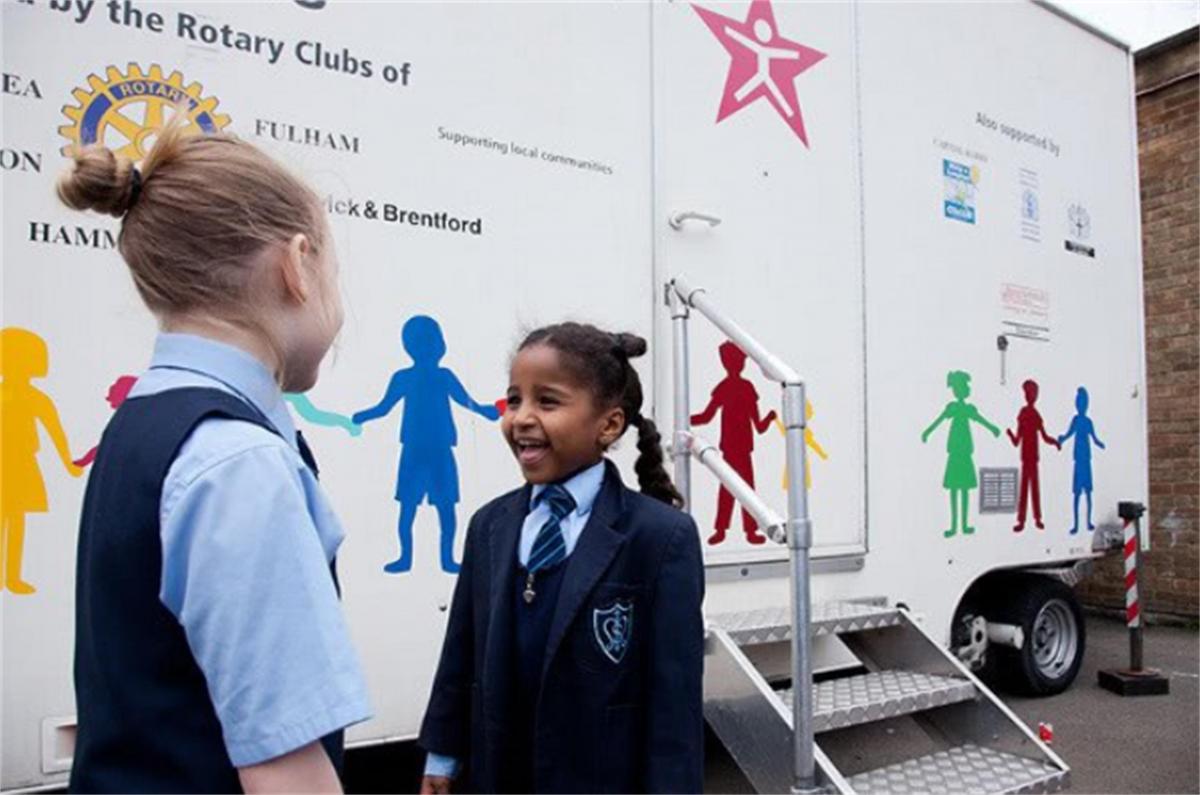 Show related pages
LIFE EDUCATION: Helping children make healthy choices - a substance abuse preventative program for children from age 5 upwards.
For about 12 years there has been a support team of local Rotarians who have helped to persuade schools to purchase the Life Education service and also provide assistance with maintenance and repair of the mobile classrooms.
Want to know more? Visit the Life Education website.