This is a public speaking competition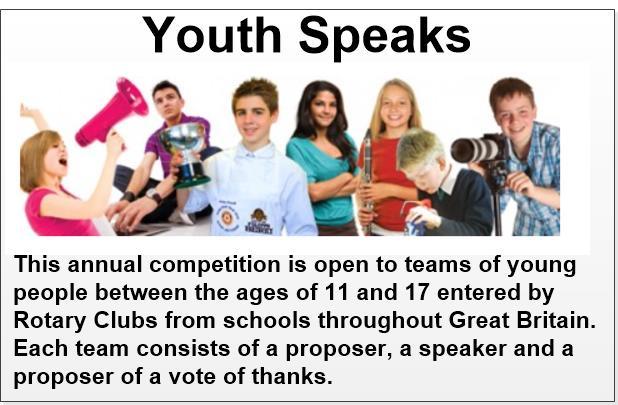 Challenge your public speaking abilities and perform, persuade and entertain the audience with your display of wit and knowledge of a topic.
In teams of three, participants present arguments and points of discussion, before taking questions from the judging panel who are, themselves, skilled orators.
Participants can select a topic which is important to them, giving them an opportunity to delve deep into research, formulate ideas and build confidence.
The finals for this year's competition have already taken place - watch this space for details of the 2019/20 competition or contact us for more information.