A national cooking competition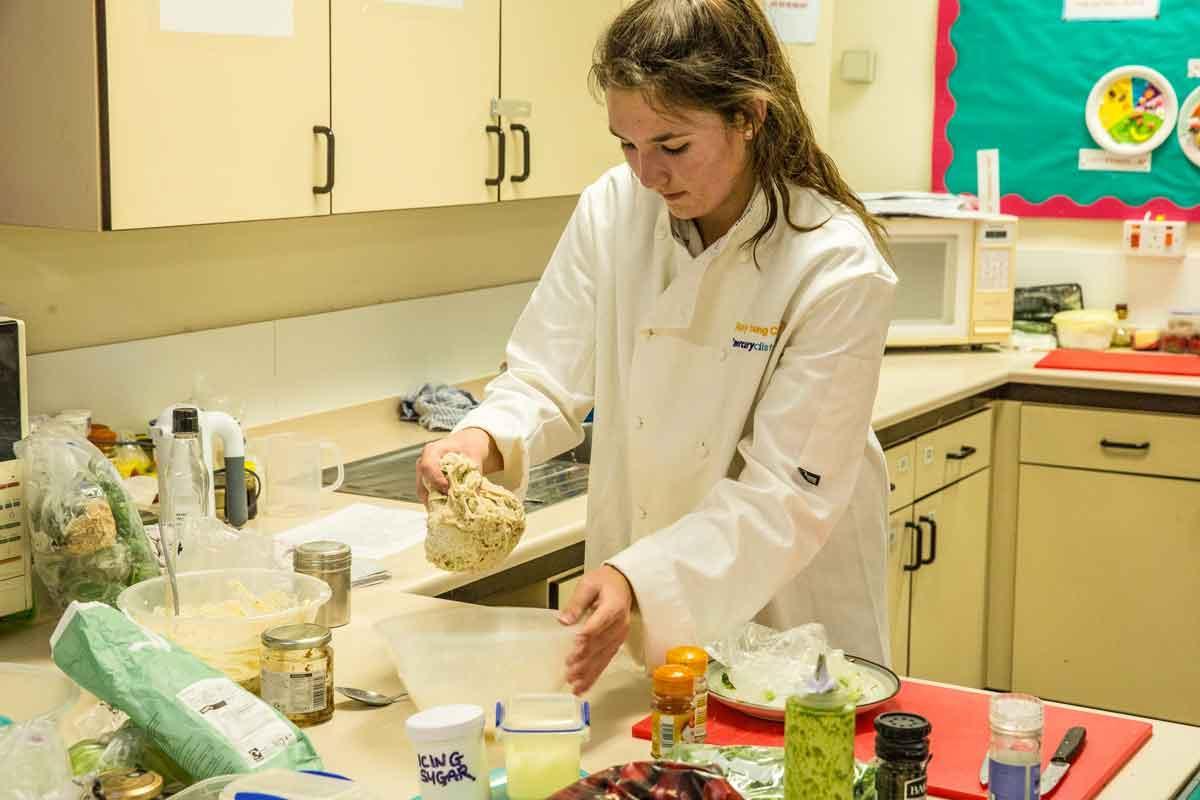 The Rotary Young Chef competition, sponsored by Filippo Berio, gives entrants the chance to put their culinary skills to the test and be judged by leading industry professionals.
Entrants plan and cook a three course meal, develop their food presentation skills and gain experience in high pressure situations.
Whether you're keen for a culinary career or just an enthusiastic home cook, this competition is a fantastic opportunity.
The finals for this year's competition have already taken place - watch this space for details of the 2019/20 competition or contact us for more information.