Information about speaking
If you can offer an interesting talk that will inform our Club members on a topic of relevance to the town or their professional or personal lives, we'd like to know.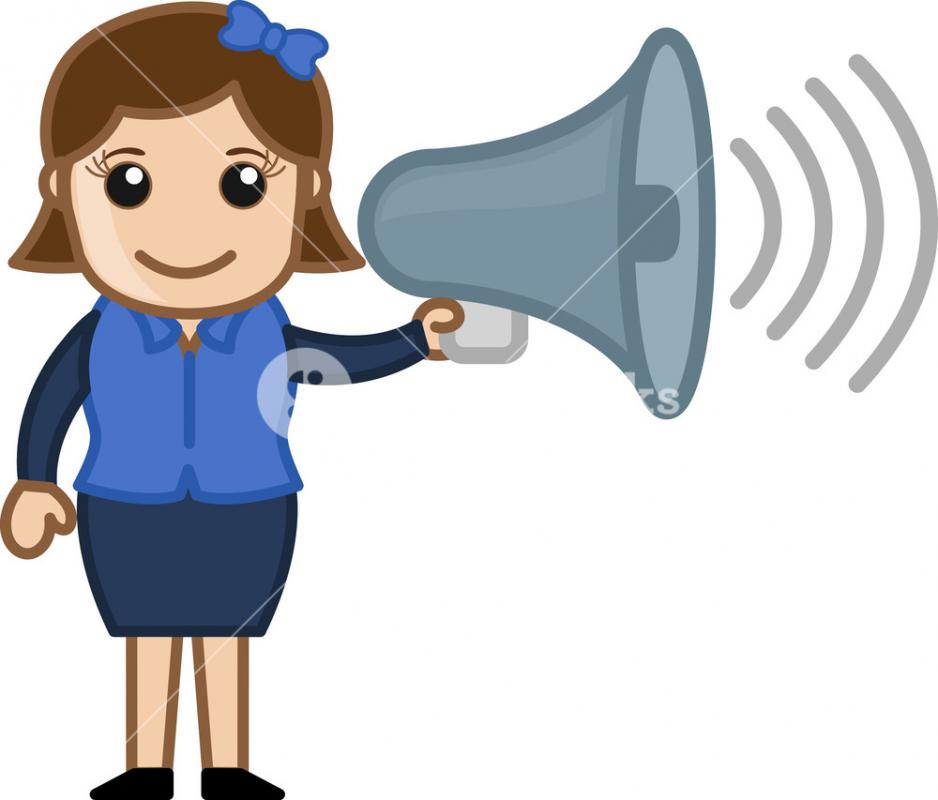 Talks should last between 15 and 25 minutes, allowing up to 30 minutes in total with questions. Please mail us providing the necessary information.