Dronfield Community Lottery
The Dronfield Community Lottery is a weekly, cash prize community game. Cash raised supports projects in the Dronfield area.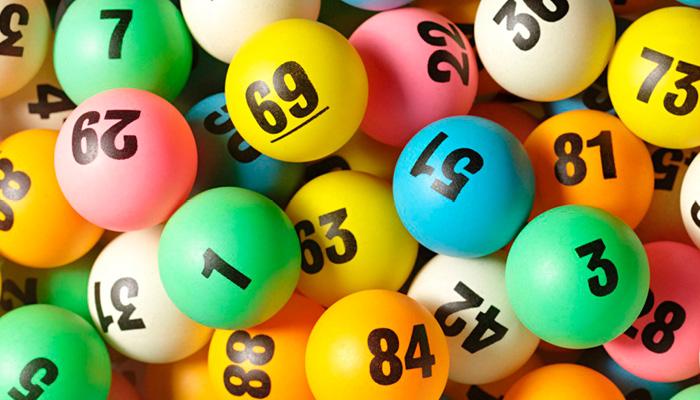 Your money makes a difference! 50p of every £1 played on the Dronfield Community Lottery goes directly to local causes in Dronfield. The remaining 50p of every £1 played is returned as prize money.
EASY TO PLAY.... SUPPORTS LOCAL PROJECTS... GREAT CASH PRIZE OF £75 EVERY WEEK. Click here to download a brochure and entry form or Email rotary.info@dronfieldrotary.org.uk to learn more.