ROTAKIDS
Our local Rotakids group are an after school club who have a lot of fun while learning some of the Rotary ideals of "Service above Self", the importance of citizenship and respecting others and themselves.
Since the beginning of the Setember term they have tidied up the school playground; errected a ShelterBox tent and learnt about this International Disaster Relief Charity; made halloween pumpkins; made two guys for bonfirenight; collected egg cups for a craft project which they will make and then sell at a stall on the school Christmas Fair; collected for Children in Need; painted poppies for Rememberence Day... wow!
The Rotakids Pledge:
As a Rotakid I promise
To be fair to all,
To serve my community,
To show respect for others
---
PRIMARY SCHOOL READING PROJECT
Two of our local primary schools have drawn our attention to their concern about the serious fall in reading abilities in schools due to the Pandemic Lockdown. Bideford Rotary are delighted to be putting together a program where volunteers from our club and Bideford Rotary Community Corps are able to go into schools for two hours every day of the week to listen to children read and help them catch up. If the scheme is successful there are other schools who would also like our help so we hope we may be able to roll out the idea to other schools in our area. It is horrifying to learn that 1 in 5 of our children leave Primary school without being able to read!
---
KIT CAR
A wonderful technology project being used by Westcroft School. We are hoping to find other schools who will accept the challenge to build a cart and race against Westcroft. The delight of this kit is that it can be used year after year as the pieces can be dismantled and used again.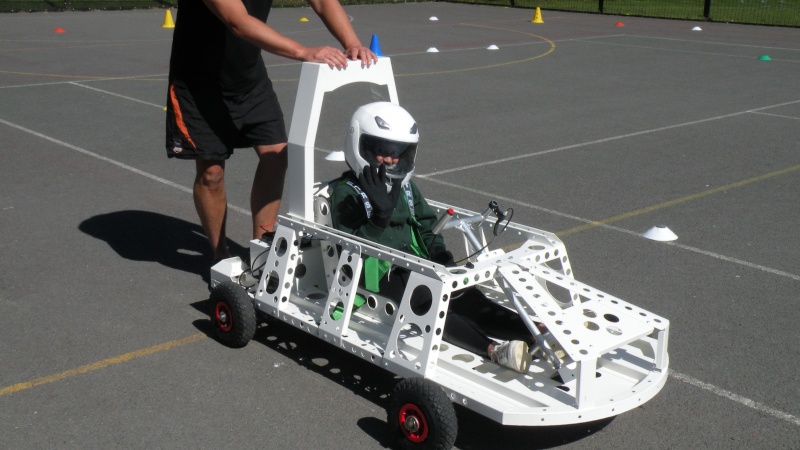 ---
YOUNG CHEF... et al
There are a series of Rotary Competitions held annually, including Young Writer, Young Photographer, Young Chef, Young Musician, Young Environmentalist... They are orgasnised as a national competition but local clubs organise local heats and then support the finalists in the regional and national stages of the competition. Participating is always a great experience for the children who get involved and we encourage everyone but we are especially proud of Bideford College who forwarded a pupil to the National Finals of Young Chef in Dundee a couple of years ago.
FULL DETAILS OF ALL THE YOUTH COMPETITIONS ARE AVAILABLE IN INFORMATION PACKS. DOWNLOAD FROM:
https://www.rotarygbi.org/projects/young-people/competitions/
Young Artist theme "Wild Nature"
Young Writer's Competition: "Environment" (max 500 words or 40 lines of poetry)
Young Photographer: theme "The Colours of Nature"
Young Environmentalist theme "Waste Minimisation"
Young Musician: (vocalist or instrumentalist)
Young Citizen of the Year: an award to recognise young people who have demonstrated a commitment to citizenship, goodwill and understanding.
IF YOU WANT TO ENTER ANY OF THE ABOVE, PLEASE CONTACT BIDEFORD ROTARY'S YOUTH COMMITTEE
---
WINNERS OF THIS YEAR'S YOUNG ENVIRONMENTALIST COMPETITION with an ingenious invention: 3 pupils from Kingsley School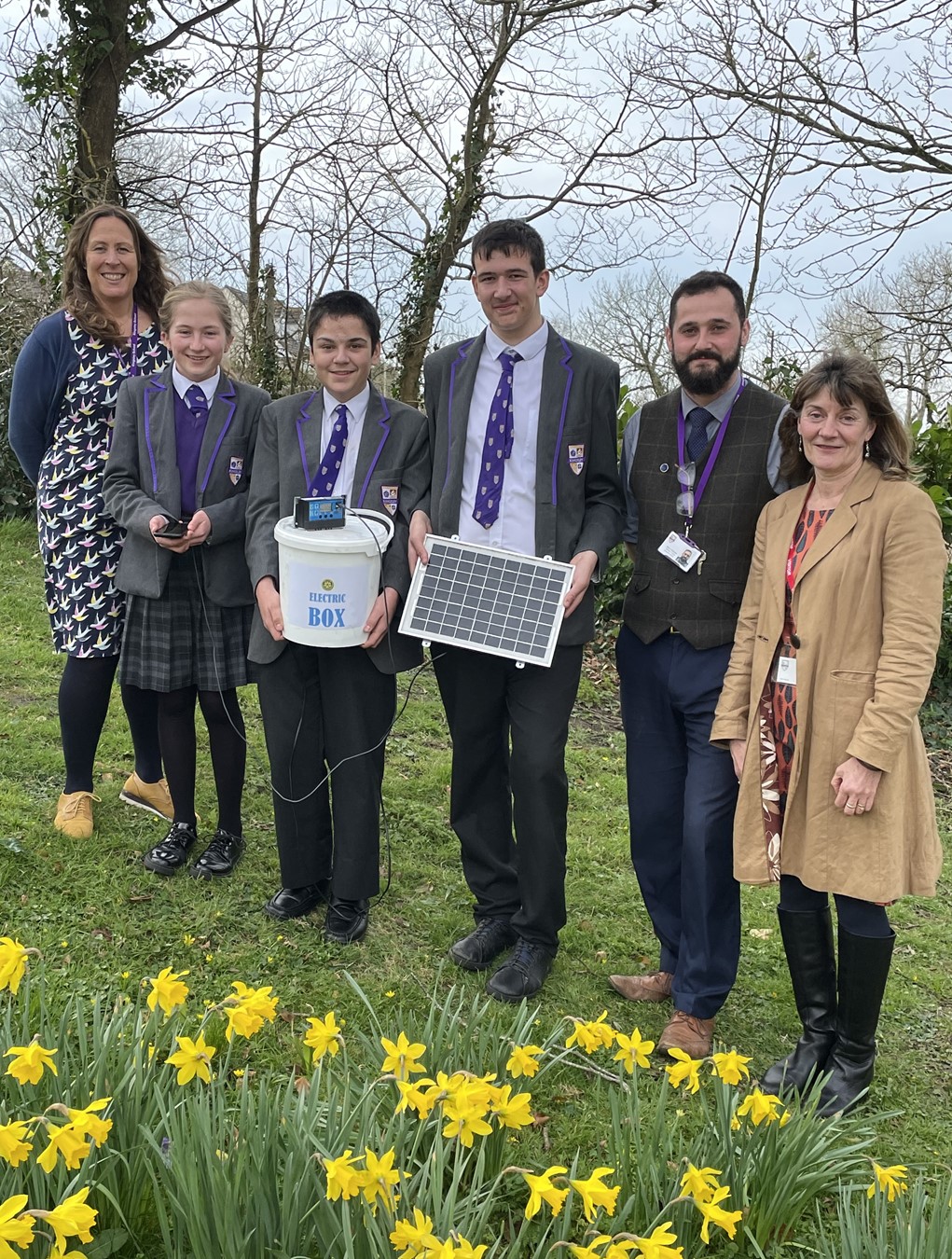 DICTIONARIES FOR LIFE
For several years we have been delighted to provide dictionaries for every year 6 pupil in all the Primary Schools in our area.
Westcroft, East-the-Water, St Marys, St Margarets, Abbotsham, Appledore, Woolsery, Parkham and some additional dictionaries for Bideford College yr 7s who did not attend the feeder schools have all benefitted from this wonderful gift. Some years more than 350 dictionaries have been presented. This year we are looking at other ways of working with schools and are asking schools what they want. Some have suggested environmental project books, some reading books and some are interested in supplying children with maths dictionaries to take home.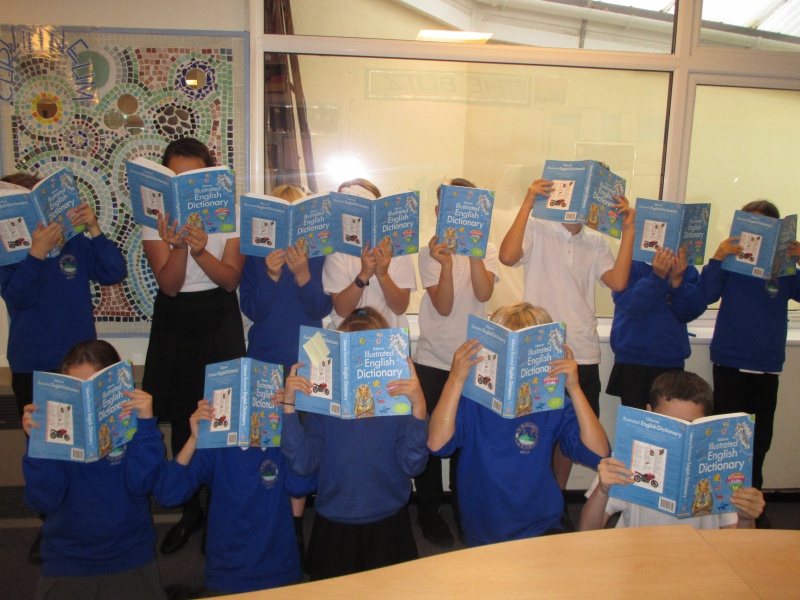 ---