Distribution of Funds from Wheels 2018
Details of donations paid to Cornish charities and local organisations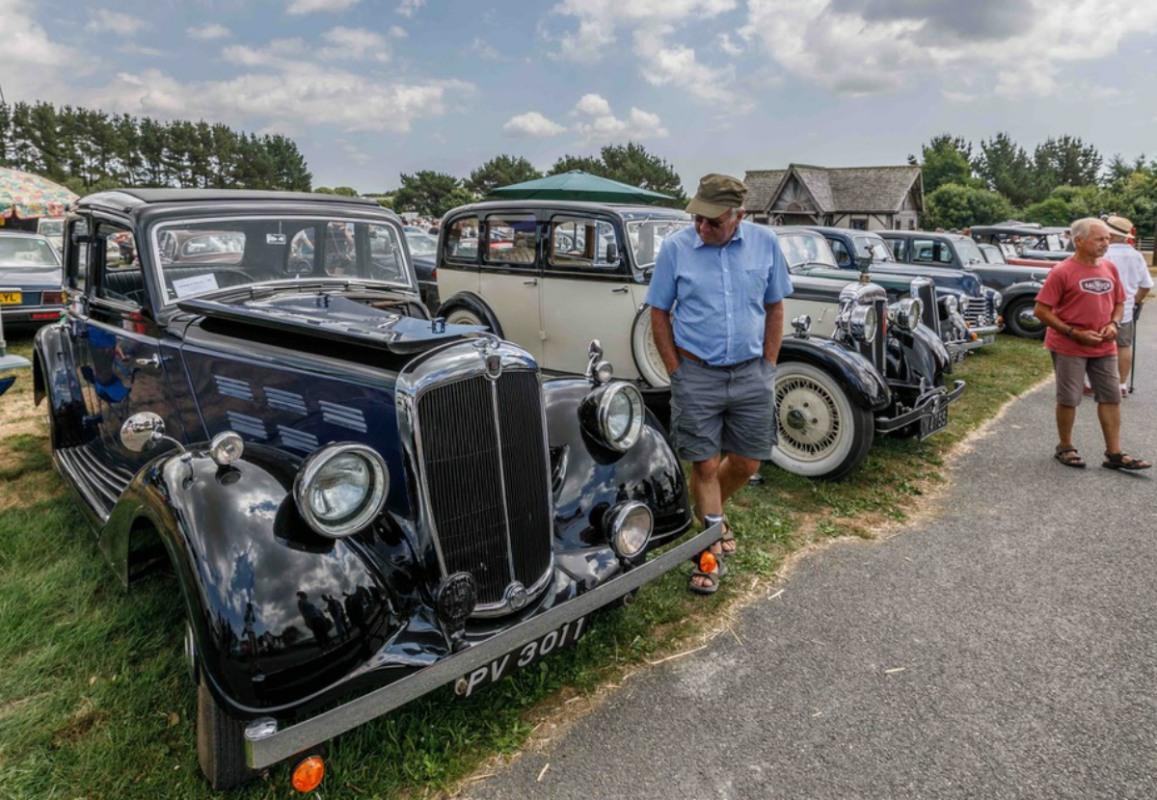 WHEELS 2018 – Funds Distribution
The final figure for the amount raised by Wheels 2018 (including the LocalGiving amount of £806 direct to St Petroc's Society) was £25,908. This is 25% up on last year - itself a record - making this the most successful Wheels ever.
£21,500 was donated to the selected beneficiaries. £2,500 (being about 10% of the money raised) was allocated for future charitable use, restricted to local charities. The remainder was kept in reserves to fund activity leading up to Wheels 2019.
The complete list of beneficiaries is:
£5,000 Chestnut Appeal
£2,500 Sunrise Appeal
£2,000 St. Petrocs Society – Cornwall
£1,500 Cruse Cornwall
£1,500 RABI
£1,200 Wadebridge Foodbank
£1,200 Invictus
£1,000 Restormel Mind
£1,000 People & Gardens
£1,000 FLEET
£1,000 Friends of Bodmin Hospital
£400 Concern Wadebridge
£400 Wadebridge Scouts
£400 St. Minver Scouts
£400 Air Cadets
£400 Fire Fighters Charity
£150 St Minver Band
£150 Blue Angels
£100 Riding for the Disabled (Commentator's Charity)
£200 Seamen's Mission (Photographer's Charity)
£21,500 Total Distributed
Next year's Wheels will be on Sunday 14th July 2019 – make a note in your diaries.