Shelterbox project
Shelterbox snapshot.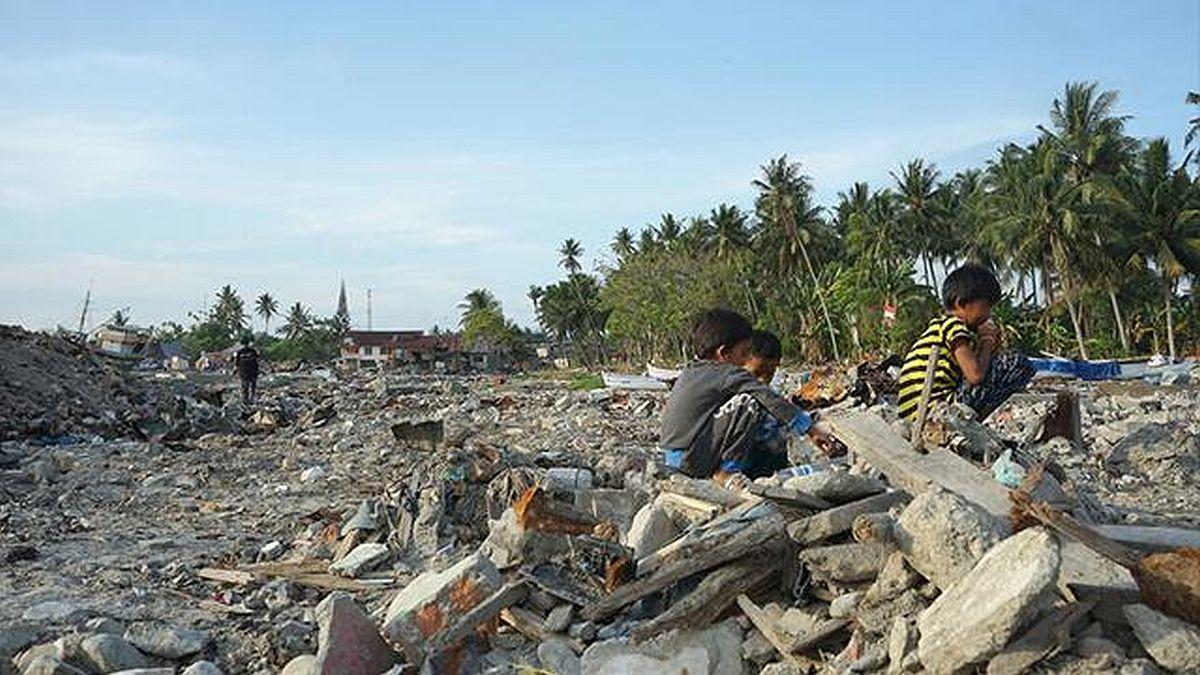 In 2018
210,000 people have been helped
32,000 families have received shelter
12,000 families have received non food items such as water filtration, solar lights, mosquito nets and blankets.
42,000 families helped in total, 10,000 more families than 2017
We have attended 18 deployments, 8 Conflict and 10 Natural
in 17 Countries.
Below is a snapshot of activity covering the month of October 2018.
Images taken by Shelterbox team in Sulawesi, Indonesia, during the recent deployment.