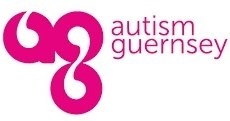 On Monday 10th December, members of the Rotary Club of Guernsey again helped Autism Guernsey at their annual Winter Wonderland evening held at the home of Peter and Frankie Bachmann.

This is a special evening allowing children and adults on the autism spectrum, along with their families, to enjoy the festive spectacle in a quiet and peaceful ambiance.

Autism Guernsey is hugely appreciative of the ongoing support from the Rotary Club.