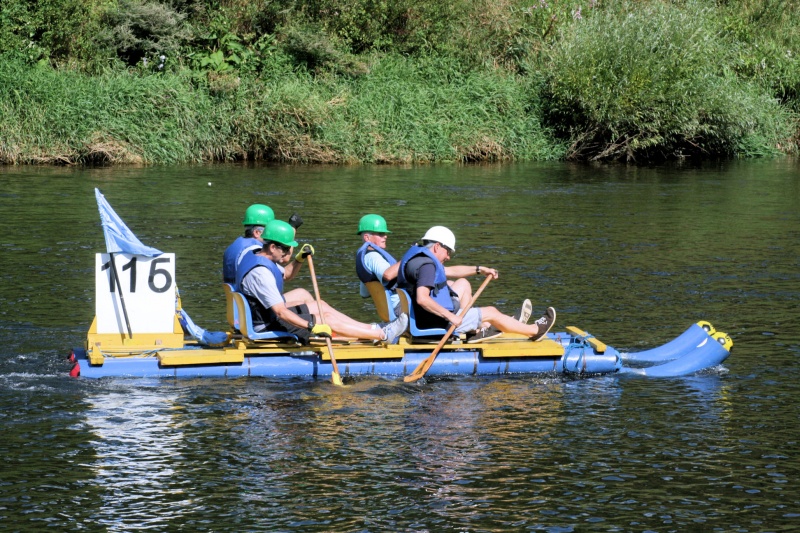 Stonehouse Rotary have consistently supported the event for at least the last 10 years, with a variety of rafts.
This year,a very credible 12 outof 72 entries. But congrats must go to Frome Town Rotary who managed to win the Rotary Club category.
good day -and support for the JOnmouth charity as well as our own charity causes.