Youth Programs
Our community programs help young people build leadership skills, expand education and learn the value of service.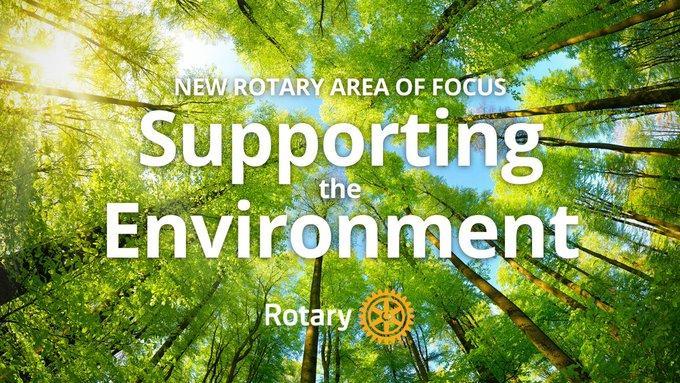 Youth Competitions running this year are:
Young Artist, Young Environmentalist, Young Photographer and Young Writer.
Local Heats
These are organised by within the school between December 2020 and April 2021. The winners of each age group are entered into the Easthampstead Rotary Club competition.
Easthampstead Rotary Club Competitions
These are organised by the Rotary Club between April and May 2021 The winners of each age group will be judged by judges selected by the Easthampstead Rotary Club.
How to Enter
Schools need only inform Easthampstead Rotary Club, by the end of January 2021, that they wish to enter a selection of the competitions for each age group.
The School winning entry, for each age group, will be sent to Easthampstead Rotary Club during April and May 2021. All entries must be printed or photographic copies.