Display your creative talent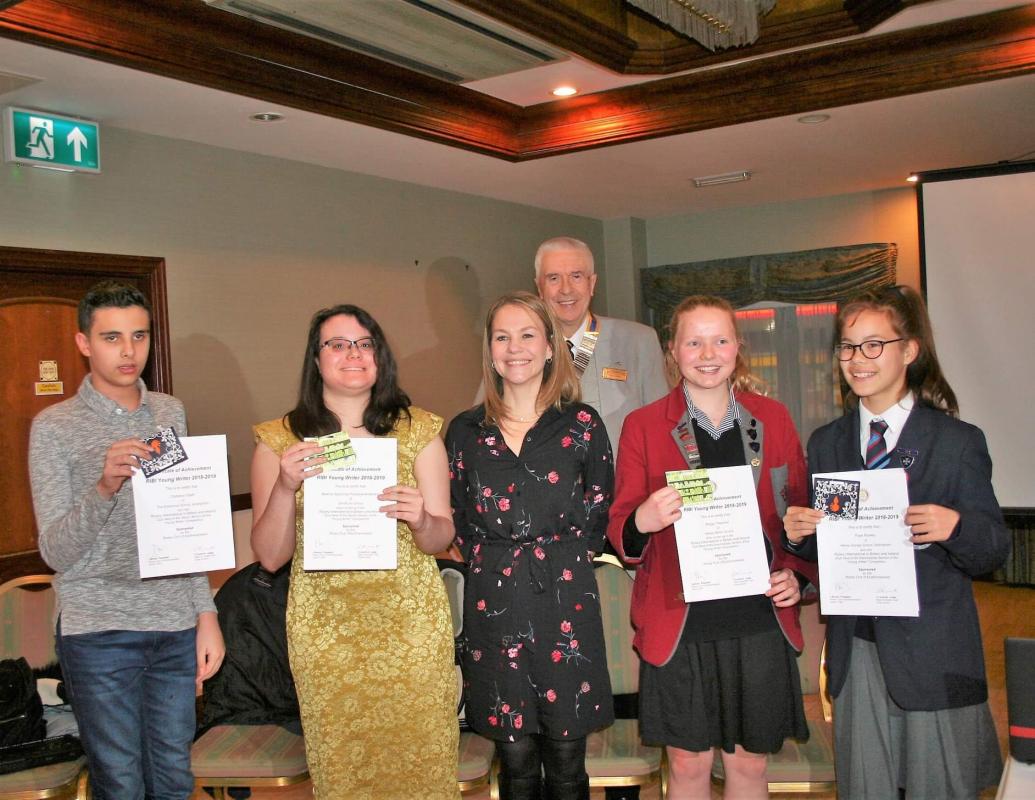 This competition offers participants chance to express themselves and get creative with the written word.
This year's theme was 'My Inspiration' and could be a piece of fiction or non-fiction, prose or poetry of no more than 500 words.
The finals for this year's competition have already taken place - watch this space for details of the 2019/20 competition or contact us for more information.