Lunch - Lord Nelson - Michael Jackson
Mon 20th May 2019 at 12.00 - 14.00
Lord Nelson will entertain us with his famous speech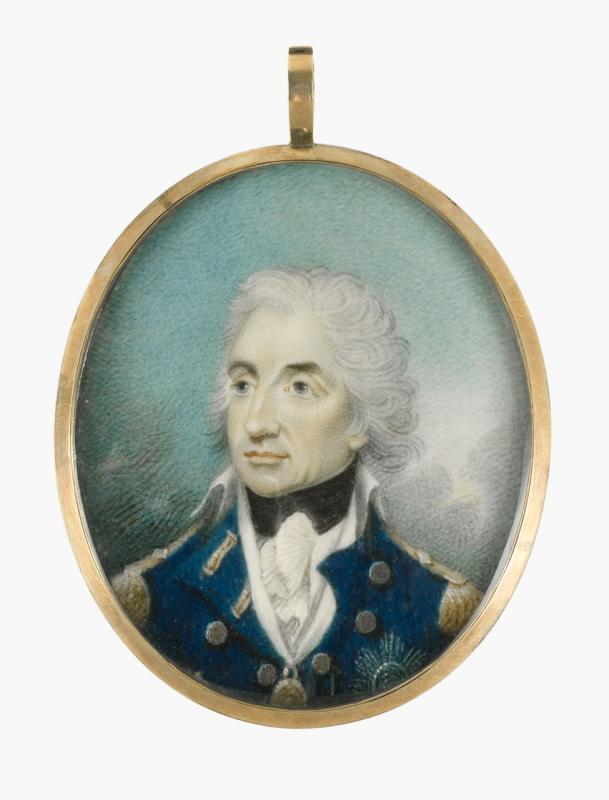 Vice-Admiral
Horatio Nelson, 1st Viscount Nelson, 1st Duke of Bronté
,
KB
(29 September 1758 – 21 October 1805) was a British
flag officer
in the
Royal Navy
. He was noted for his inspirational leadership, grasp of strategy, and unconventional tactics, which together resulted in a number of decisive British naval victories, particularly during the
Napoleonic Wars
. He was wounded several times in combat, losing the sight in one eye in
Corsica
at the age of 36, as well as most of one arm in the unsuccessful attempt to conquer
Santa Cruz de Tenerife
when 40 years of age. He was shot and killed at the age of 47 during his final victory at the
Battle of Trafalgar
near the Spanish port city of
Cádiz
in 1805.
Wikipedia - https://en.wikipedia.org/wiki/Horatio_Nelson,_1st_Viscount_Nelson