Lost Words For Lincolnshire
The club has been supporting the Lincolnshire Wildlife Trusts campaign to give a copy of the upply a copy of The Lost Words to all primary, junior and special schools in Lincolnshire.
What are The Lost Words?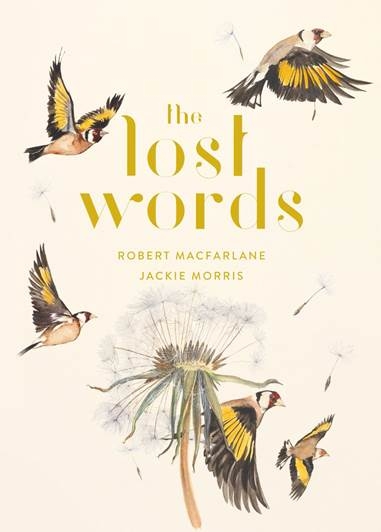 The Lost Words, named as one of Britain's favourite pieces of nature writing, was created to celebrate and revive once-common 'natural' words – from acorn and wren, to conker and dandelion – excised from the Oxford Junior Dictionary. With acrostic spell poems designed to be read aloud and hand-painted illustration, the book captures the irreplaceable magic of language and nature for all ages.
The Lost Words
message is closely aligned with Lincolnshire Wildlife Trust's mission to inspire interest in the natural world and encourage children to make nature part of their everyday life.