Jul2019 Shakespeare in St Johns College Gardens - MSND
Wed 17th July 2019 at 19.00 - 22.00
BYO Picnic, outdoor delight, Pay on the door, book a chair with David Adamson. GUESTS VERY WELCOME. Option 1.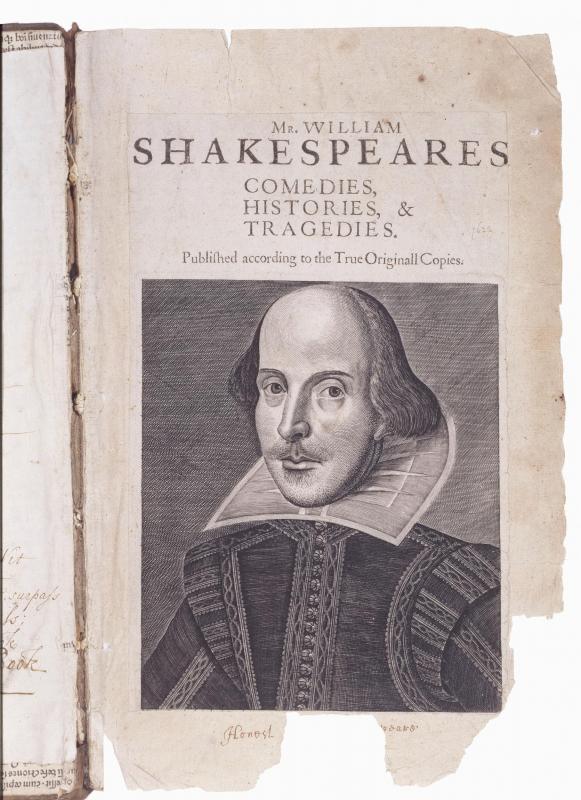 Tonight we have an opportunity to share an annual treat - let David know if you might come and he will reserve you a good chair.
The Shakespeare Festival is underway and David recommends the St Johns College options this year. Come to either or both plays suggested. Pay on the door - so a very flexible commitment. Adults (£17), Concess (£13).
A Midsummer Nights Dream is being performed in the Fellows Garden and in the twilight there will be a magical atmosphere. - it is a light humerous play and the players make it so easy to follow the action with sumptuous costumes and a clever use of minimal sets.
Plenty of local parking is available in their carpark off the Backs (Queens Road) opposite the college, and access is from Queens Road only.
David will save us good seats and arriving reasonably early allows us to chat and share our picnics in the lovely mature garden setting.
Later in the evening may be a little chilly so bring sensible clothes, rugs and maybe cushions as appropriate.
If you decide to cancel just give David a ring on the night.