What is Rotary?
A link to a sister site, which provides information on what Rotary is and what Rotary does...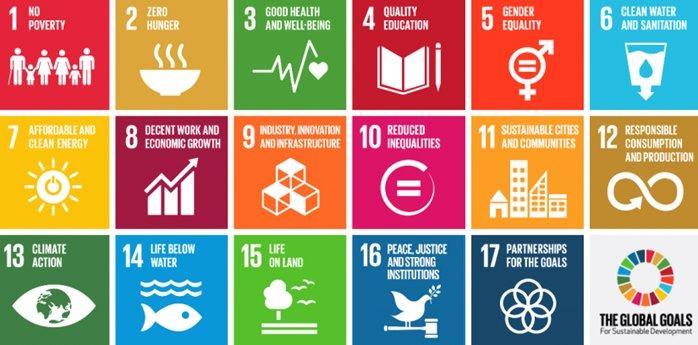 What is Rotary? -
click HERE
This is a link to a very informative site which shares much of the information available to Rotarians in the UK.
There are 1.2M members approximately in the World and around 50,000 in GB&I.
If you are locally based and you wish further information about 'Rotary' in general; or our 'satellite' options; or 'Glasgow North & Bishopbriggs Rotary', please contact Jimmy Johnston - using the link below.