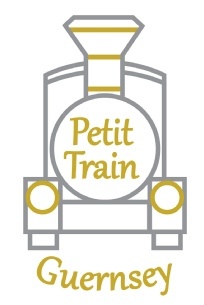 What a great night for a Rotary evening trip on the Petit Train followed by a meal at Village East.
Thanks to all who supported the evening especially Andy and the guide Sue Wellfair from the Petit Train Guernsey and Nobby and staff at Village East.
Photographs by Rod Goldsbrough & Nigel Dorey.