Cotswold Canals Trust
Note "canals" in the plural!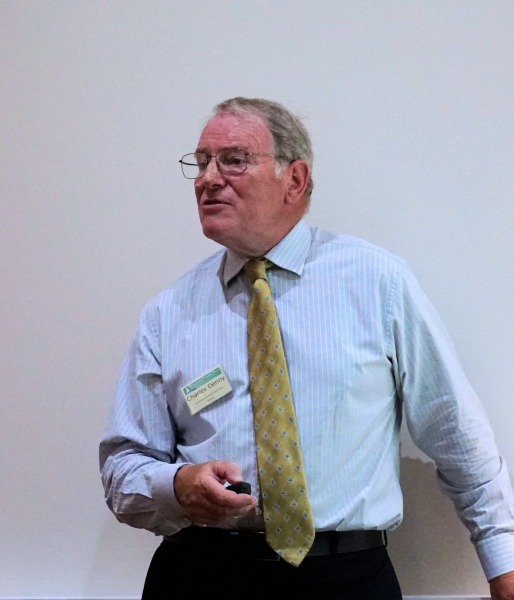 A stimulating presentation in the " life and hard times" of the history of the the canals from 1779 to 2019 (240 years) and its restoration in recent year.
The aim of project B1 (planned to restore the canal route to Saul ) has initially two major objectives. They are not technically too challenging but nonetheless desire detailed planning.
The reconstruction of the railway bridge at the Ocean Stonehouse. Coinciding with electrification between Cheltenham and Kemble in 2020.




The rerouting of the canal through and under the A38.
It is envisaged that the work ( depending on successful bids for funding) should be achieved by 2024.
The overall plans would (in the very distant future )connect Saul to Lechlade and therefore enabling the transfer of water from the Severn to the Thames.
As global warming continues the expected need for a good supply of water to the South East may prove to be imperative.
The whole programme contains a massive scheme wherein (over a distance of 36 miles)many replaced bridges and about 57 reconstructed locks.
This, has to date about 800 volunteers and an amazing employment of a vast variety of skills. Even a retired bank manager had contributed by learning a new skill, brick laying!
Although the talk overran, members found the presentation fascinating,capturing the enthusiasm Charles Denny and Andy Berry.
Jeff Green