Virtual Doctors
Thu 24th October 2019 at 7.00 pm - 10.00 pm
.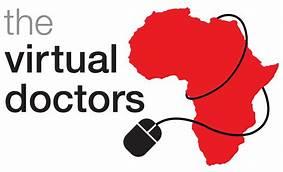 Virtual Doctors - James Phiri
Host - Joseph G
Fellowship - John Robini/John Peterson
James is the Surrey Representative for the Virtual Doctors Charity based in Brighton.
So a local based, international Charity
James came to talk to us several years ago about the work and medical advise they provide to villages in Africa, remotely from the UK.