Weekly Newswire from Peter Race 14 August 2018
Ripon Rotary Club Weekly News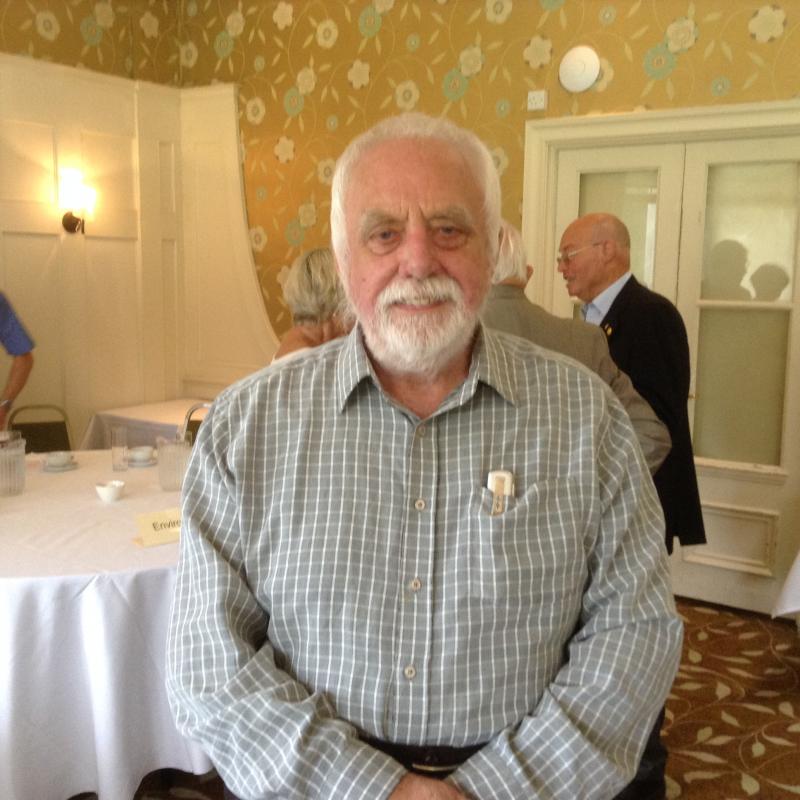 Show related pages
Peter Potts welcomed.
Brian reported to be in good spirits.
Bike Ride leader required after 2019.
Charter Night 6.30 for 7. £25.
Club photo next week.
New microphone to be bought.
Thanks to Environment groups. Contact David S for further dates.
Agreed £500 to Aquabox.

Newish member Rev Michael Sabell pictured.