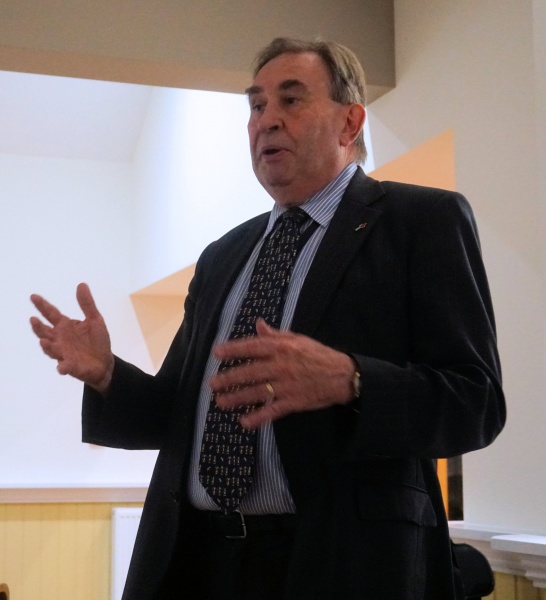 What we didn't expect from David's talk was the enormous amount of time spent in various committee meetings,many cross party and of such a depth requiring patient debate ;as many as six a day.
Overseas fact finding visits in some of Africa's and South America's troubled issues calling for sensitive,diplomacy and gentle attention. One such visit to a car research and development facility in Brazil with strict instructions not to take photos caused some major reactions! the guilty party testing his reputation with a camera with the result that the visit was brought to an abrupt end ! the presences of the Chinese is not only prevalent but is rapidly gaining very a strong influence in many parts of Africa.
Somalia is one such country with Chinese architects creating plans for both building and infrastructure.
David engaged with a Chinese architect who was commissioned to develop designs for a new parliament building.We were somewhat surprised to find what David saw were designs resembling the British Houses of Parliament....the Mother of Democracy!!
It became obviously apparent that without a glimpse of the life of an MP in Westminster the voters who successfully send their preferred candidate are totally unaware of the all absorbing, all time consuming daly life of commitment and dedication of our MPs
Thank you David.
Jeff Green.