Apr 2020 Annual Club Charter Night Dinner - cancelled Covid 19
Fri 3rd April 2020 at 7.00 pm - 10.00 pm
Our 54th Year - Celebratory Dinner & Dance for the Clubs Birthday at lovely Madingley Hall - POSTPONED FOR THE FORESEEABLE FUTURE.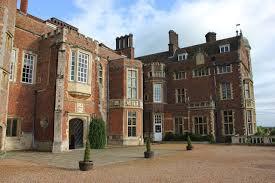 SO SORRY TO ALL OUR MEMBERS AND THEIR GUESTS !
Tonight we hoped to gather to celebrate with a tasty 3 course meal with music and dancing.
£40
Menu to be circulated.
A semi-formal dress code.
Guests Very Welcome.