Feb 2020 Snowdrop Stroll Fundraiser - Newmarket Rotary
Sun 16th February 2020 at 10.30 am - 2.00 pm
Fancy a Sunday Spring Stroll and help Polio & Sitesavers at the same time ?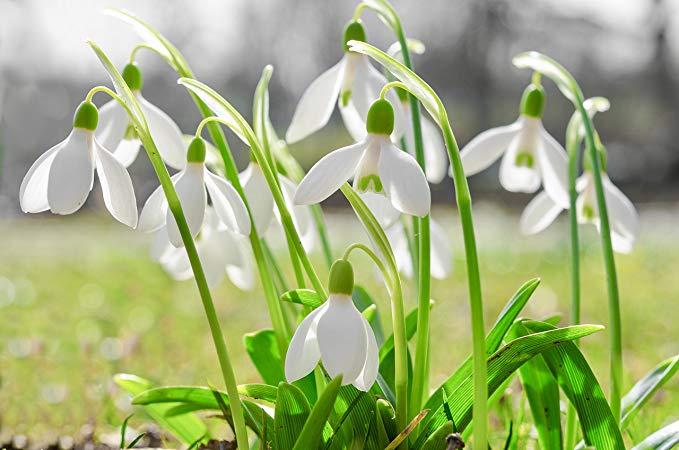 Landwade Hall & Chapel is a beautiful private garden rarely open to the public.
£5 per family at the Gate. 10.30am - 1.30pm.
Sponsorship Forms are available to raise more money if wanted.
Start at the Gate 10.30am , Cotton End Road, Exning.
A Choice of Walks on offer - 0.5 - 1.5 hours - Buggy friendly.
Sorry No Dogs.
Refreshments at the end of your stroll in the Landwade Chapel.
Parking along the verge of the Cotton End Road.
Maps and Forms from tonysavill48@gmail.com 01638 730482.
Organised by the Rotary & Lions Clubs of Newmarket
By kind permission of Simon Gobson and the Landwade Estates.