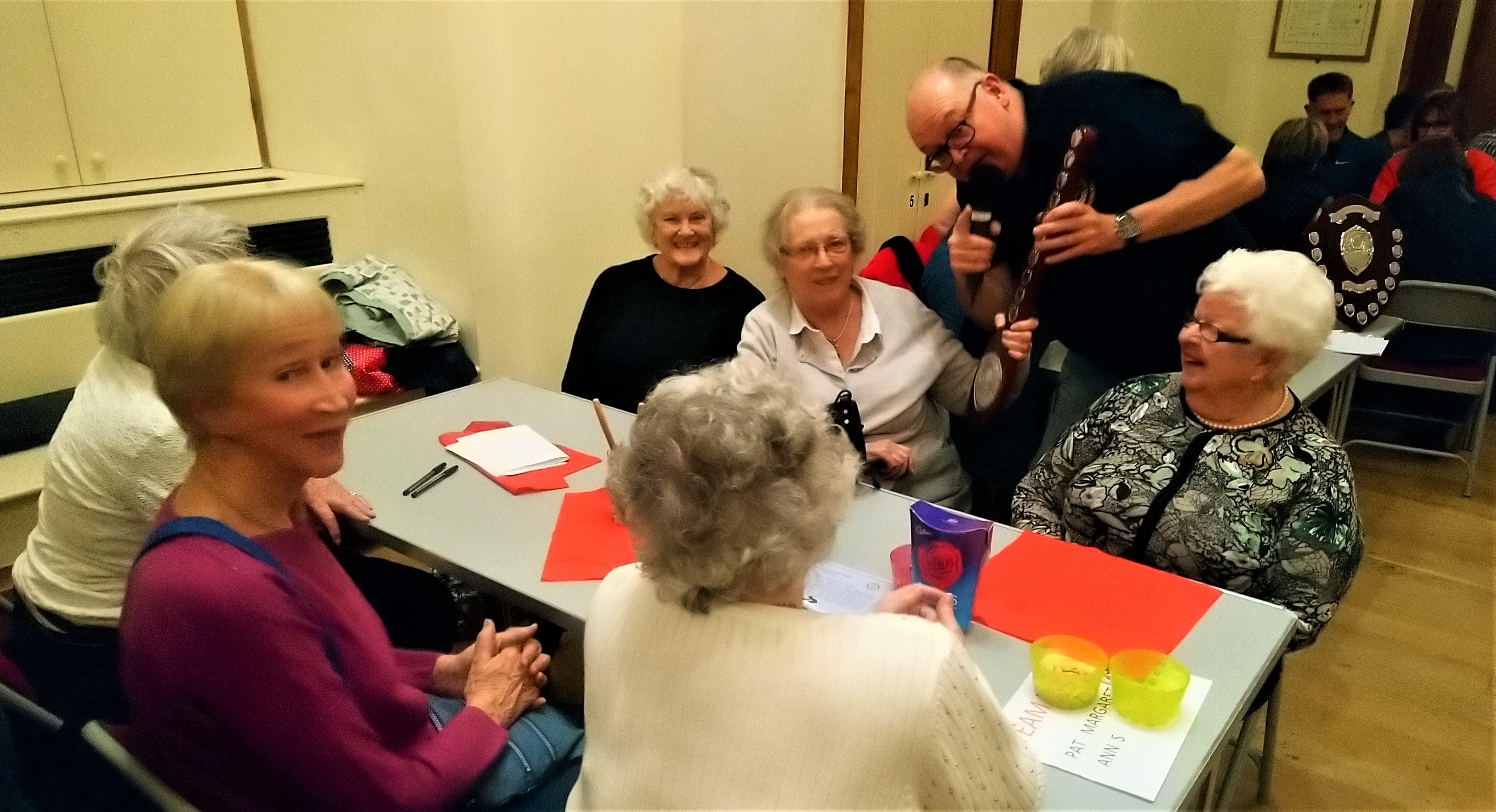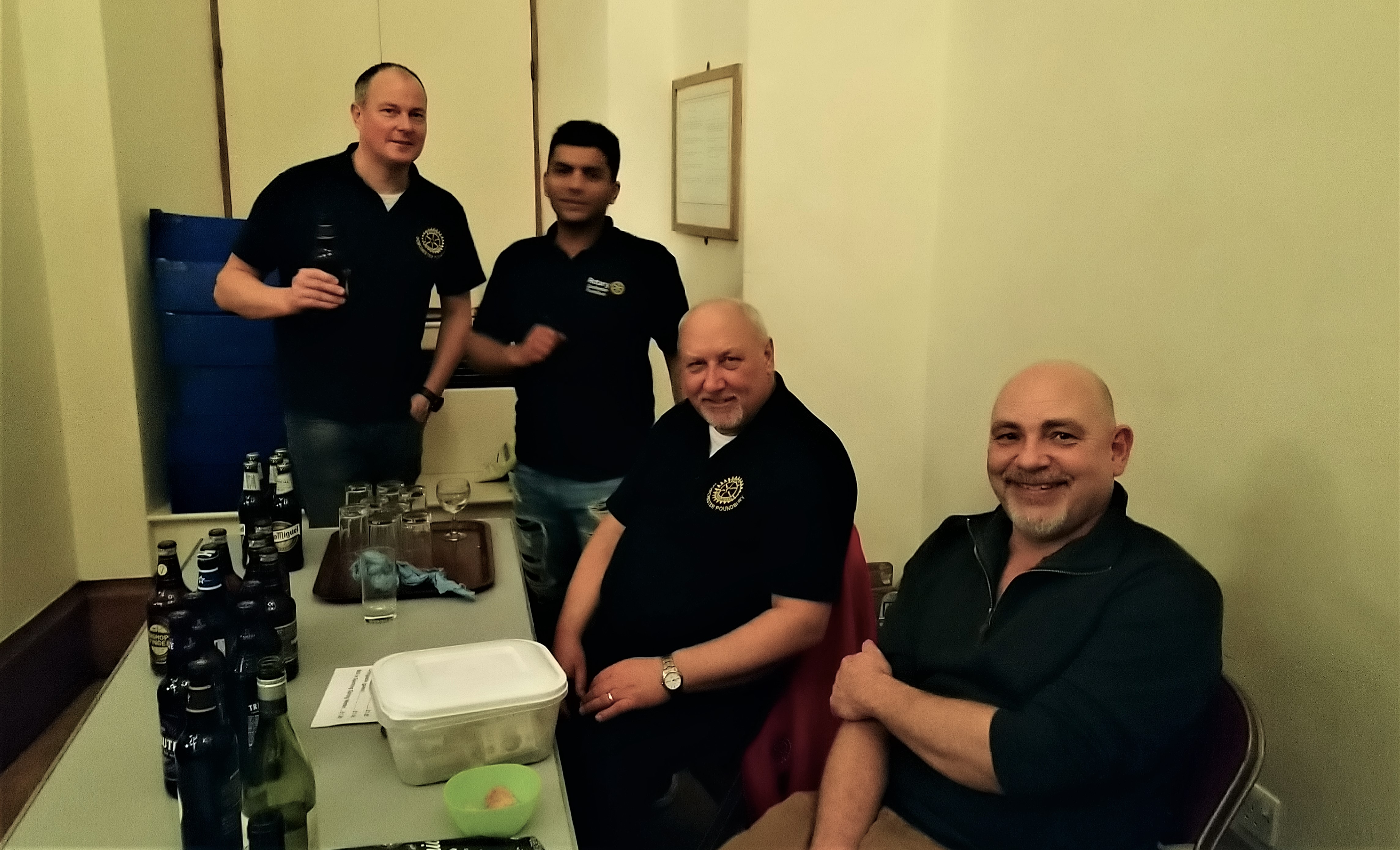 Valentine's Day is always regarded as special, romantic, and a happy day for couples. The quiz décor was special, and every table had a flower arrangement – and everyone who came had a glass of Prosecco as a thank you for coming along.
Many of the quiz themes were around the date and included flowers (cryptic and tricky), chocolates (and a member of the winning team seemed to be an expert), couples in Shakespeare, Valentine themed poets and a wide range of photos typically based around the day over the years. To save the reader looking it up St Valentine was born in the year 226AD, at Terni, Italy.
The quiz was in aid of our main thrust this Rotary year, Macmillan Cancer Support. A very local need.
Teams of six were a maximum, although the winning team were only four strong.
The cash bar profit, raffle profit, and all profits on the night will go to the local charity, with a small amount to other Rotary charities.
A quick addition showed that the amount raised was about £700, but the final total will only be known when the club Treasurer goes through the details. Some 91 people attended, and everyone had a great time, with the winning team members each taking a bottle of wine home and claiming the winners shield.