Zoom Meetings
Tue 2nd February 2021 at 7.30 pm - Tue 20th April 2021 - 9.30 pm
As a direct result of the global pandemic all Richmond Rotary Club meetings and events are via 'Zoom' online until further notice.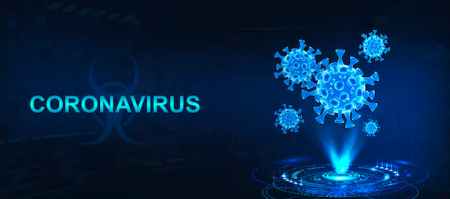 The current situation with CoVid19 (Coronavirus) is changing rapidly. The outlook is deteriorating and it is now clear that our Rotary club meetings and other events are affected.

The health and well-being of all our members is of paramount importance.

As a result of the current position all face to face Richmond Rotary Club meetings and events have been cancelled.

However, 'Zoom' online meetings are being held.

Please visit this website for further information and in the meantime keep safe and healthy.