We Now Meet Online!
During the present emergency, in stead of meeting at Overstone for a Breakfast Meeting each Wednesday we meet on line see the details of how to join us
Club members please log in for more information.
Since 18th March Rotary Becket has been unable to attend for it's traditional Breakfast Meeting but has set up remote meetings so that we keep in touch with each other using the ZOOM conferencing app which you can download

here

for free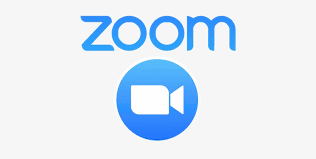 Friends and visiting Rotarians are more than welcome to join us and learn more about us.
Just download the App and email Rtn Robert Martell for details of the meeting ID and password to join us at the next meeting at 7.50 am.