Musical Evening
Wed 26th August 2020 at 19.30 - 21.30
The Foundation and International Committee has arranged for Singer/Songwriter Mitchell Greengrass to entertain us via Zoom.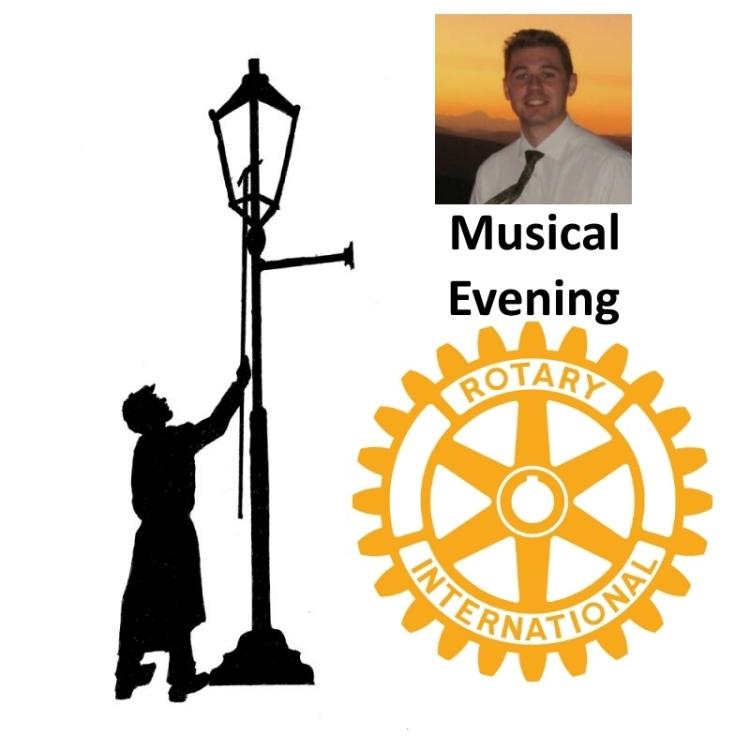 Mitchell , a student at the Royal Northern College of Music , was the first recipient of the Lamplighter award earlier this year for his project working with childrens musical education in Kenya. He was due to visit the club in person but this was prevented by the on set of lockdown . Mitchell intends to travel to Kenya as soon as it is safe and feasible to do so.
Mitchell will introduce himself then sing a variety of songs and play a short piece of classical music on his guitar , something for you and your partner to enjoy with a glass of your favourite tipple !