ZOOM Speaker Meeting PDG Keith Paver
Wed 5th August 2020 at 19.30 - 22.00
On 5th August PDG Keith Paver gave a very interesting and up to date talk on Virology with particular emphasis on the current Covid 19 Pandemic.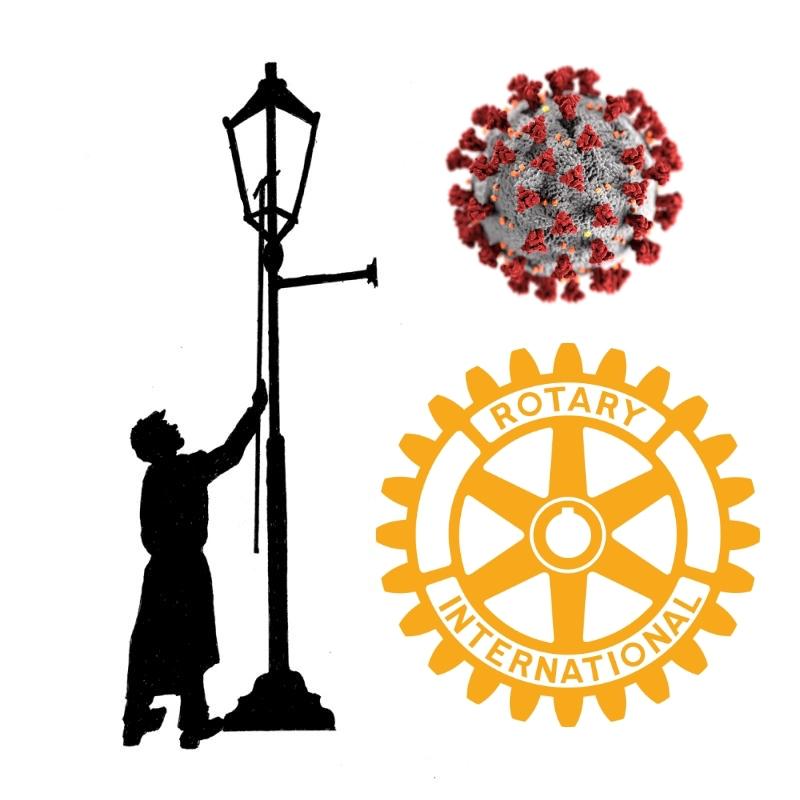 We were very lucky to have Keith Paver to talk to us tonight . Keith is an expert in the field of Microbiology and Virology . Keith lives locally and is currently secretary of the Rotary Club of Macclesfield Castle .
Some of you will have heard Keith speak at District and RGBI conferences . Keith has filled many roles in Rotary both at a local , national and international level and is an ambassador for the Jaipur Limb project .
Keith started his talk with a potted history of previous viral epidemics and pandemics ranging from Measles , Smallpox , Sars , Influenza , and ebola and of course focussing at the end on the current Covid 19 situation.
The introduction was by Najib Yousif and the vote of thanks was from Bob Jordan.
The Zoom presentation was watched by over 33 members and guests.