Zoom Speaker - Toilet Twinning
Tue 25th August 2020 at 19.00 - 20.30
Providing toilets, taps and training to poor communities in Africa, Afghanistan and Pakistan.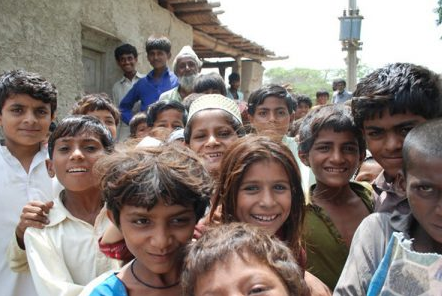 2 Billion people don't have somewhere safe to go to the toilet.
Flushing away poverty one toilet at a time and help fund a project in a poor community that will enable families to build a basic toilet, have access to clean water and learn about hygiene - a vital combination that saves lives.