Joint meeting with Madras Chenna Patna
Tue 14th July 2020 at 13.45 - 15.00
At this meeting Presidents Raj Mani and B Chakravarthy formally declared we were now sister Clubs with a good percentage of members Zooming in.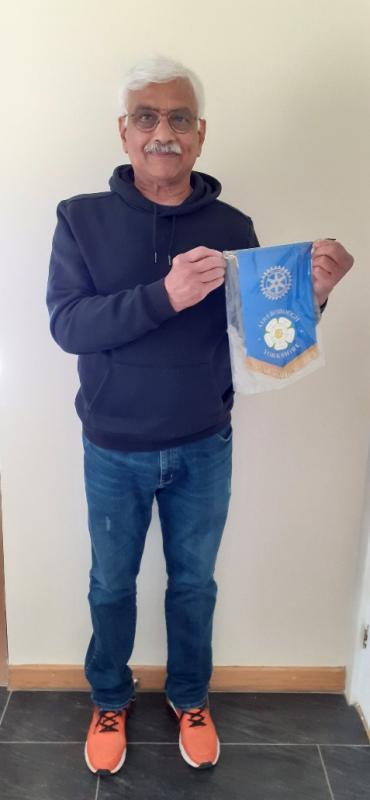 A summary of Aireborough's history and past and current achivements had been circulated to all members and follows in full further down this page for the benefit of those who could not attend the meeting.
Opportunities were then taken by Chairs and Club Officers from both Clubs to contribute by talking about their past and current projects giving all members an excelent insight into where we might collaborate, learn and move forward.