Global Scholar Elina Ziukelis
One of our Global Scholars from Australia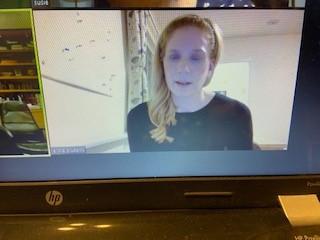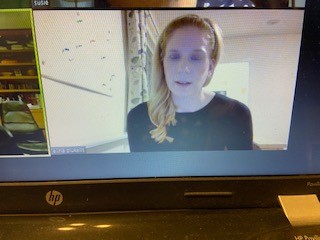 Last night we had the pleasure of meeting another Global Scholar we are hosting. Elina Ziukelis is from Melbourne Australia, and will be studying at Clare Hall Cambridge. Elina is a Junior Doctor having qualifying 3 years ago. before coming to the UK she did a stint in COVID wards explaining what it was like there. She self-isolated both in Australia and now here, and was tested too.
Neurology is Elina's speciality and will persue Research and Clinical Dementias.
We also got to meet Keith Ryall a PDG, it was 5am in Australia. The wonders of ZOOM
We hope to see her soon!!