Coronavirus - help for Broadstairs
Thu 13th August 2020 at 7.00 pm - 9.00 pm
A volunteer event set up to support people during the pandemic (picture courtesy of Heather French Henry)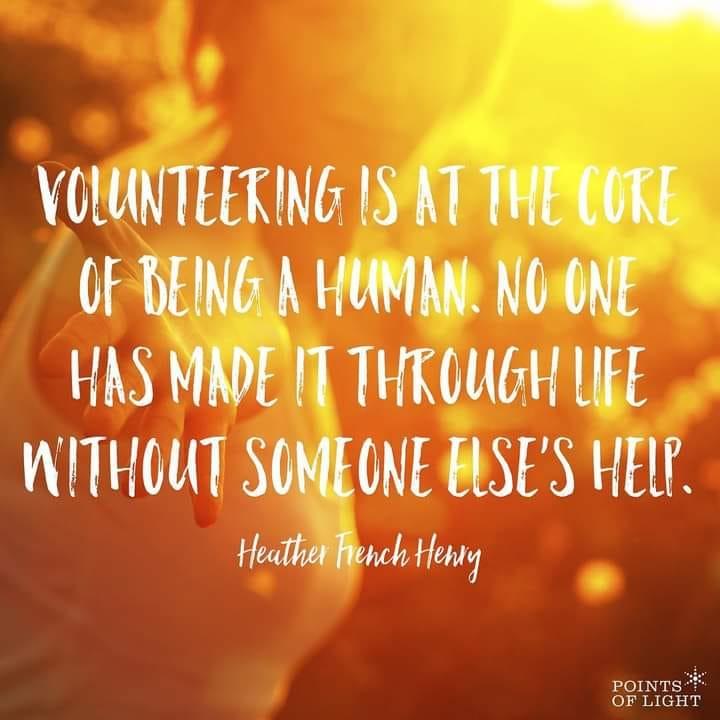 A Zoom meeting of the club with an inspirational speaker - Lauren Oates.
Just prior to the Lockdown starting, Lauren anticipated there would be a need for immediate and urgent community support. She placed a simple advert on Facebook, the response to which was overwhelming and 'Coronavirus help for Broadstairs' (which eventually extended beyond that area) was established.
With various donations, including £500 from our Club, Lauren and her team of volunteers started providing food parcels (eventually totalling almost 400), prescription deliveries and emotial support to members of the public.
During her talk Lauren specifically thanked our Club member, Rose Homewood, who was an invaluable telephone support volunteer throughout whilst in isolation herself.
The organisation also linked up with the Gap Project and the Salvation Army, At one point Lauren was co-ordinating responses to up to 50 calls a day and eventually it included referrals from the local District Council (TDC).
Local catering businesses came on board, offering perishables, fridges and storage space enabling the team to support those people who were desperate and vulnerable in the early stages (whilst red tape delayed government support) and then throughout.
Many thanks to Lauren for an inspiring talk from one of our many community heroes.