Speaker meeting - 2 Nov John Cockery
Mon 2nd November 2020 at 7.30 pm - 9.30 pm
John Corkery - Member of committees of the Advisory Council on the Misuse of Drugs.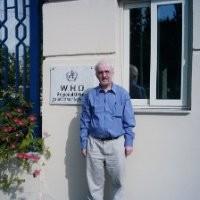 John is a Senior Lecturer at the University of Hertfordshire
Specialties: Extensive knowledge of research and statistics on drug epidemiology in the UK and internationally.
Unrivalled knowledge of UK statistical and other data sources on drug indicators, including historic sources and their evolution.
UK expert on drug-related deaths since 2000, representing county in international fora.
Expertise in using multiple indicator approach to epidemiology